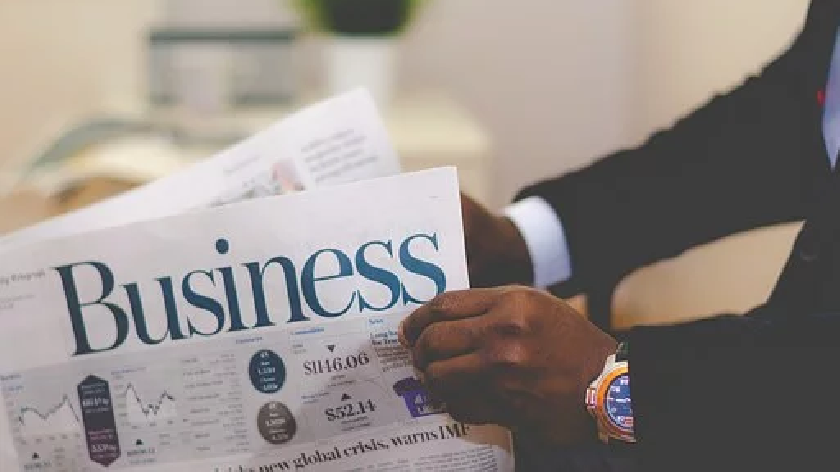 Businesses will be encouraged to hire more apprentices through the Government's doubling of its cash bonus scheme.
Earlier today (03/03), the Chancellor, Rishi Sunak, set out his plans to inject an extra £126 million in funding intro traineeships and apprenticeship schemes. The initial incentive grants are planned to double from £1,500 to £3,000 to encourage people to get back into employment.
Iain Stewart, MP for Milton Keynes South, showed his support for the backing of the new scheme that aims to get people reskilled and back into work. He said: "Although the rise in unemployment isn't going to be as high as some were predicting, there are still going to be lots of people who lose their jobs.
"That's why it is important that we in place these schemes to help people back into work.
"The apprenticeship one is just one of a much larger package that's available.
"What the pandemic has done is accelerated some changes in employment that were already happening so there's always going to be a need for some people to reskill and find new types of employment.
"I think there is a wide range of packages there to support businesses as well as the individuals to take on new staff."
This announcement comes as it is now estimated that around 700,000 people lost their jobs throughout the course of the COVID-19 pandemic.
At least 40,000 young people across the country are expected to benefit from this additional investment that will "level up" Britain's economy according to the Chancellor.