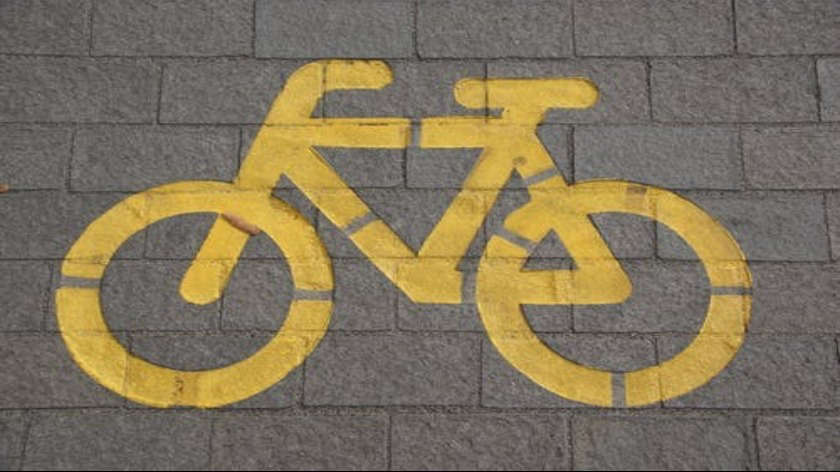 As part of a new scheme by Get Around MK, workplaces can now apply for a 'Sustainable Travel Grant' to help implement measures that increase travel by active and sustainable modes.
The grants are available to businesses who can demonstrate how they can encourage their workforce to make positive changes to their travel behaviour.
Grants can be issued of up to £1,000 which will support plans that are in place to encourage more people in Milton Keynes to walk, cycle, scoot or use public transport - building on the rise of public participation in greener, people-powered journeys.
Funding will be directed towards schemes which:
Support and encourage use of active modes which deliver health and well-being benefits.

Support and encourage travel patterns which minimise CO2 emissions and other pollutant emissions.

Ensure the safety of all travellers.
Sustainable travel grants for businesses. Local #MiltonKeynes businesses can apply for a grant of £1,000 to encourage active and sustainable travel to and from work.

Visit our website: https://t.co/Yl7Mdhs0GL#sustainability #activetravel pic.twitter.com/xbfTvQ8may

— Get Around MK (@GetAroundMK) August 16, 2021
Milton Keynes Council will assess applications monthly where they will notify any successful organisations.
For more information on the scheme and to apply yourself, you can visit the Get Around MK website or email getsmartertravel@milton-keynes.gov.uk with any queries.