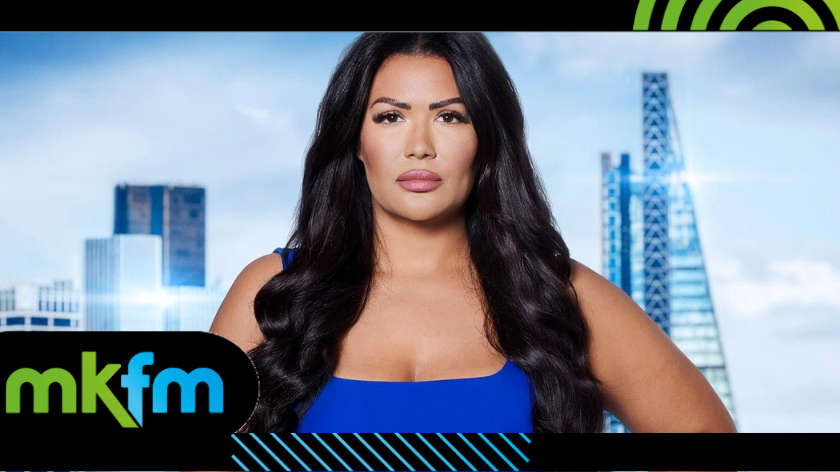 Image: BBC
Milton Keynes salon owner has made the final of The Apprentice following a triple firing.
Milton Keynes business owner, Rochelle Anthony, has made the final of this year's Apprentice on BBC1.
The 35-year-old mum-of-two impressed Lord Sugar with her business expertise during last night's episode.
The all-female semi final line-up saw Rochelle join Victoria Goulbourne, Marnie Swindells, Dani Donovan and Megan Hornby have their business plans criticised by Claude Littner, Mike Soutar, Linda Plant and Karren Brady.
Rochelle Anthony, who owns The Dollshouse in Milton Keynes, hopes to win the £250,000 investment and expand on her business and open more salons.
Following an intense semi-final episode, Rochelle will now take to the final with Marnie Swindell, who plans to open up a boxing gym in London if she wins the investment.
The final will see the two create a launch campaign with the help of ex-candidates.
Karren Brady responded to Rochelle and Marnies success on making the final, saying on the show: "Over the past eleven weeks both Rochelle and Marnie have proved themselves as strong leaders with adaptable skillsets.
"It's been a pleasure observing them and seeing how they have both grown and learnt from the process. I'm looking forward to the final and celebrating the success of finding another entrepreneur to secure Lord Sugar's investment."
Rochelle said: "I am so privileged and proud to be a finalist, it's been such a rollercoaster of a journey.
"But this is my chance to put my business and industry on a platform and show everyone what I am made of and do the pitch of my life, I am so ready, bring it on!"
You can catch Rochelle in the final on Thursday March 23 at 9pm on BBC1.