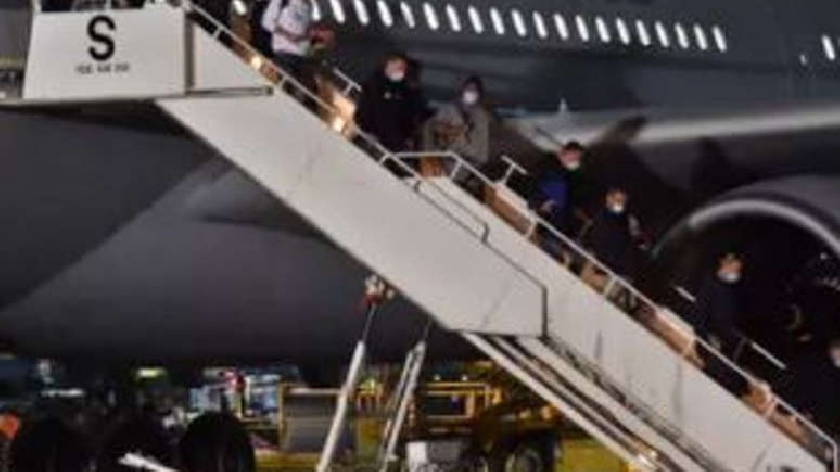 In an exclusive interview with Darren from the MKFM breakfast show, Leader of Milton Keynes Council, Peter Marland, discussed MK's 'brilliant' response to looking after Afghan refugees.
In September, the government outlined plans to allow thousands of refugees from Afghanistan to resettle in the UK, following the Taliban's take over of the country.
Since then, Milton Keynes Council has been working hard to help families resettle.
Peter Marland explained to MKFM what the council has been doing to help: "At one point I think we had four hotels in Milton Keynes dealing with people, we had two quarantine hotels that had people that needed to come in and quarantine, we also had two bridging hotels where people who had been bought in were staying.
"At one point we had almost 700 people in Milton Keynes and that was more than anywhere else in the country, so I think our reaction as a city, as a council and as a place really was brilliant."
He continued: "In fact, all those donations that people gave of clothes and other things, we have only just finished sorting through.
"The response has been absolutely amazing and the fact that on a cross part basis, we all want to make sure we offer a permanent home to many of the refugees is absolutely fantastic.
"We have signed up to the government scheme, we are working with housing associations and the private sector to look at housing, particularly larger houses. We have offered our fair share nationally and if all councils were to take their fair share it'll be around four or five families.
"We have initially offered the government to take five and we will look when those people are settled to take five more families"
This means overall, Milton Keynes will become home for ten large Afghan refugee families.
He explained: "It is a long term commitment. It is a long term commitment to teach people English, to make sure that children have got proper school places and to make sure people have got proper skills to get jobs and can pay their rent because after some point the government scheme tapers off."