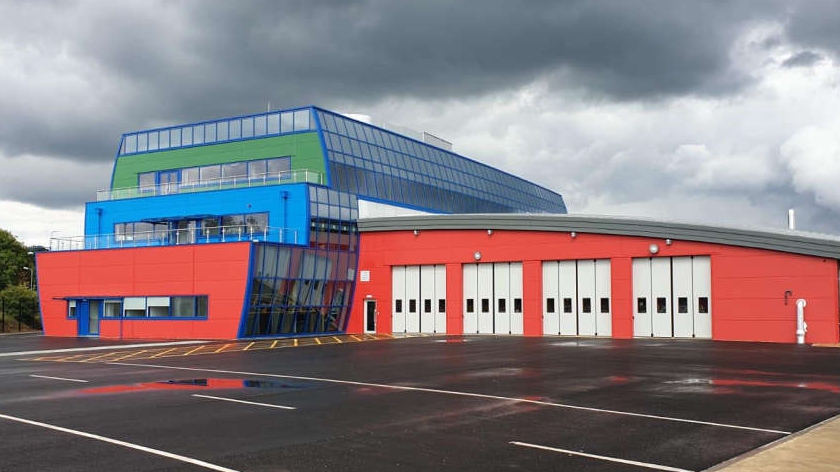 Residents are being invited to visit West Ashland's Blue Light Hub for an Emergency Service Open Day!
For the first time since the station started operating, the Blue Light Hub in West Ashland will be opening its doors to the public for an Emergency Service Open Day.
On Saturday 13th August, between 11:00-15:00, residents will be able to visit the station and watch emergency demonstrations, speak to the teams, meet search & rescue dog 'Huw' and see the mounted police section.
There will also be food and refreshments, rides and stalls, raffle prizes and so much more.
The Blue Light hub first opened back in 2020, during the pandemic. The station merged some of Milton Keynes' existing fire stations and has become a hub for emergency services.
Keep an eye on West Ashland Fire Station on Facebook for updates and information.