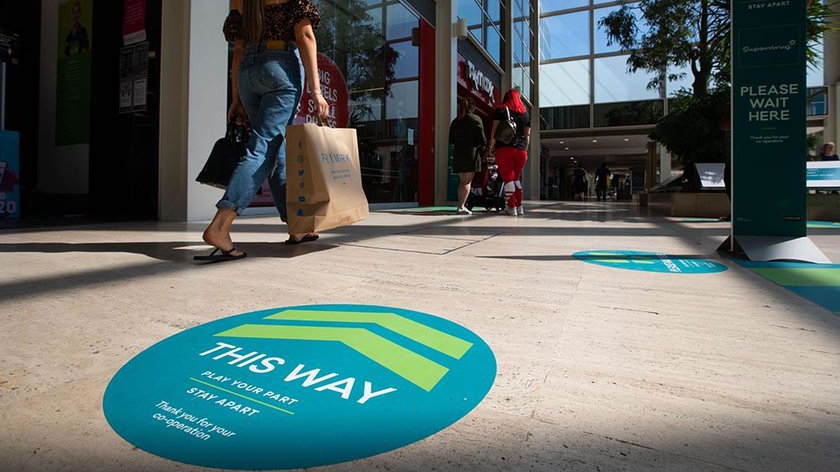 As non-essential reopened last week, the centre:mk saw footfall increase massively - even outperforming Oxford Street.
The shopping centre says that the number of people who visited the centre increased over 240% compared to the previous week.
The centre was pleased to welcome back shoppers as they reunited with popular stores such as John Lewis, M&S, The White Company and Lush ahead of Christmas with some retailers reporting strong sales, exceeding last year.
And despite the decline in high street shopping, the centre:mk bucks this trend as one of the few shopping and leisure destinations in the UK to see footfall growth last year at +2.5%.
The weekend before 5th November, when non-essential retail closed, the centre was 33% higher than benchmark. Spend has already been strong with many retailers beating budgets, and top-performing categories so far include beauty, technology, childrenswear and jewellery.
Recently, the centre:mk has attracted a plethora of new retailers. World-renowned toy retailer Hamleys has recently joined the line up, opening earlier this month, along with Dune and tech brand, Baseo, whilst Harrod's new beauty concept store H Beauty opens its doors in spring.
Returning footfall has been welcomed by centre:mk's brand new Peter Rabbit™ themed Grotto, helping get visitors into the Christmas spirit. One of the largest grottos in the UK this year, the experience provides a small piece of normality for children at a key time of year.
Kevin Duffy, Centre Director, commented: "We are so pleased to welcome back shoppers to centre:mk ahead of Christmas. centre:mk continues to outperform which reflects its appeal and strength of offer.
"When you combine the depth and breadth of retailers we have with our new Peter Rabbit™ themed Grotto, shoppers can finally get into the festive spirit. Christmas really is for the children and we wanted to bring something extra special to try and make up for what has been a very difficult year for everybody."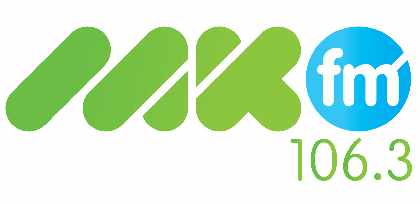 © MKFM News 2020