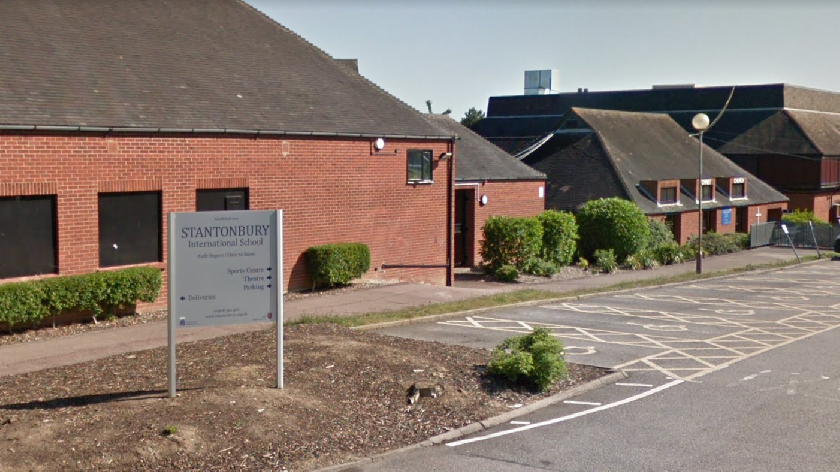 Stantonbury International School will be partially reopening tomorrow (15/9) following today's news that students were sent home due to a positive case of coronavirus.
Today, MKFM revealed that a Year 8 pupil had tested positive for COVID-19 resulting in sudden closure of the school.
Over 1,000 school children were sent home with letters informing them about the news, stating that everybody in the affected year group should self-isolate for two weeks.
Following this afternoon's deep clean of communal areas, the school has now informed parents that all other pupils can return to school from tomorrow onwards.
The most recent letter sent to parents reads: "Thank you for your quick response in supporting the school today with the temporary closure. We have followed the national guidance, communicated to students, parents and staff directly affected by the confirmed COVID-19 case, and have directed Year 8 students, and the staff that were directly in contact with the confirmed case to self-isolate for two weeks.
"The school service team has deep cleaned common areas and we have conducted risk assessments with staff to ensure that the return to classes is as safe as possible."
Students in Year 7, 9, 11 and Sixth Form can return to school tomorrow, with Year 10 returning from Wednesday (16/9) onwards. Pupils in Year 8 must self-isolate for two weeks and can return to school from Tuesday 29th September.