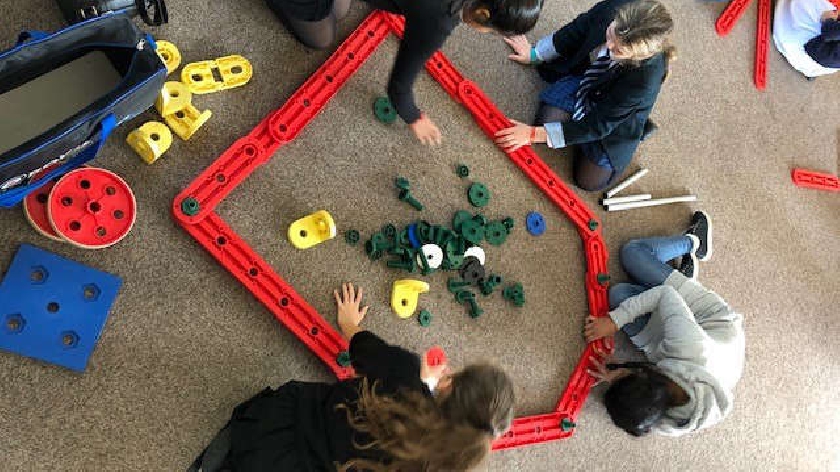 The National Museum of Computing, which is based at Bletchley Park, says its new programme will help to inspire children through interactive technology.
The Ambassador Kids Programme will provide technology education through various activities and the museum's vast collection of historical computers.
With fewer children studying GCSE Computer Science than ever before, the programme hopes to "inspire children to see technology in a different light" and encourage them to potentially explore a career in STEM.
The Ambassador Kids programme will run monthly sessions – with plans to expand to every two weeks as the programme grows. Each session will focus on a hands-on practical activity, including Raspberry Pi coding activities, 3D printing and digital modelling Minecraft education activities provided by Microsoft, and video game building.
Lightning tools, a global provider of Microsoft SharePoint tools & web services, has sponsored the programme so that children can access it for free.
Brett Lonsdale, Co-founder of Lightning Tools, explained why they decided to sponsor it: "Since engaging with the museum on its autism in the workplace programme, we've had a strong commitment to helping the museum achieve its mission.
"Now, more than ever, kids need a strong foundation to explore technology later in life – and this programme will do just that, in a fun and approachable way. If you look at how technology is moving, it's always going to require people to write code and we'll need a generation of aspiring coders to do that.
"I'm also excited to participate in the programme myself as a mentor and give kids their first taste of tech. It's really the perfect opportunity to help kids get the most out of it by playing, experimenting and experiencing technology hands-on."
Children aged 10 and upwards can book onto the programme by going through the Eventbrite portal.