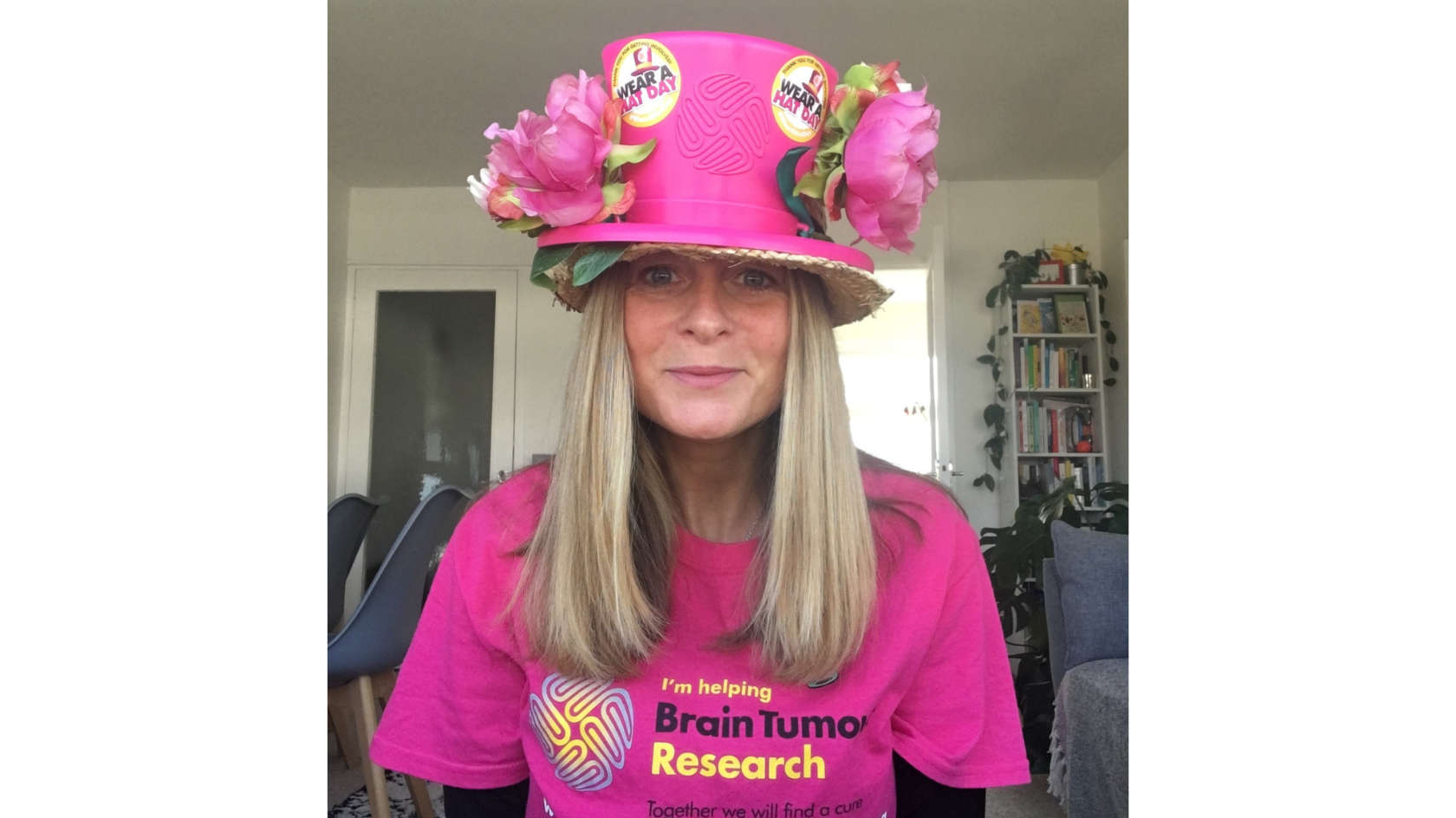 A Milton Keynes-based medical research charity raising awareness of brain tumours has received a £2,000 donation from the team at Amazon.
Brain Tumour Research is made up of staff and volunteers focused on finding a cure for all types of brain tumours. It also campaigns to influence government policy and national investment decisions and organises fundraising events including 'Walk of Hope' and 'Wear A Hat Day'.
The donation from Amazon will go towards the funding of the charity's four Centres of Excellence, with a day of research costing £2,740 per Centre. Donations such as this from Amazon will make a real difference for brain tumour patients, offering new hope by helping to accelerate crucial research and improve outcomes in the future.
Georgia Prosser, an Enterprise Account Manager at Amazon, nominated the charity for support.
Georgia said: "Brain Tumour Research is the only national charity in the UK focused on finding a cure for all types of brain tumours. It campaigns to increase the national investment in brain tumour research to £35 million per year, while fundraising to create a network of seven sustainable Brain Tumour Research Centres of Excellence across the UK.
"I recently had a loved one who was affected by a brain tumour and the charity offered key information, reading and support to help our family whilst continuing to fundraise and focus on future research. I really appreciate Amazon for making this donation and for all the support given to me during this difficult time."
Charlie Allsebrook, community development manager for Brain Tumour Research, said: "Brain tumours kill more children and adults under the age of 40 than any other cancer, yet just 1% of the national spend on cancer research has been allocated to this devastating disease since records began in 2002.
"We're determined to change this but it's only by working together we will be able to improve treatment options for patients and, ultimately, find a cure. We're really grateful for Georgia's support and are delighted to receive this donation from Amazon. Thanks to everyone involved."
These donations form part of Amazon's Volunteer Cash Donation Programme, where Amazon employees nominate local causes where they volunteer their time, to receive a cash donation from the company.
"Throughout September, we came together to help some incredible organisations who are making a real difference in the areas where our employees live and work," said John Boumphrey, Amazon UK Country Manager. "It's fantastic to see our employees sharing their ideas and tapping into their passions to give back to our local communities."