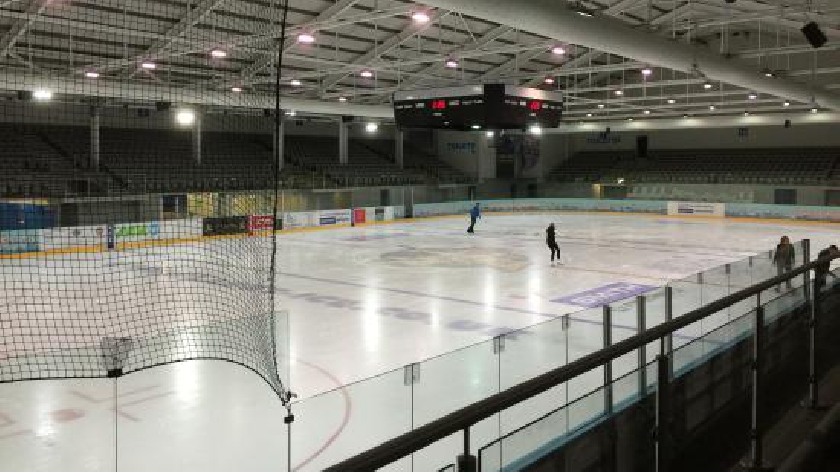 Planet Ice, in Central Milton Keynes, is set to become the site of an "emergency use" morgue should it be needed during the coronavirus outbreak.
It has been today (31/3) confirmed by Milton Keynes Council.
A spokesperson for the council said: "As part of sensible planning we are considering what additional temporary mortuary facilities may be needed in Milton Keynes if funeral directors are unable to cope with a rise in deaths from COVID-19."
Work has begun on turning Planet Ice into a temporary mortuary. It has been reported that black tarpaulin has been put up by workmen to prevent people from seeing inside, and paths surrounding the former rink have been closed.
"We're working with the owners of Planet Ice to ready the rink as a precaution should it be needed to support local operations. Part of Elder Gate (starting from South Elder roundabout) and a short section of Avebury Boulevard will be closed temporarily to facilitate this. The supermarket access is unaffected."
Ice rinks elsewhere in the UK have previously been used as temporary mortuary facilities, as their existing infrastructure can typically be adapted faster and more effectively than other buildings.