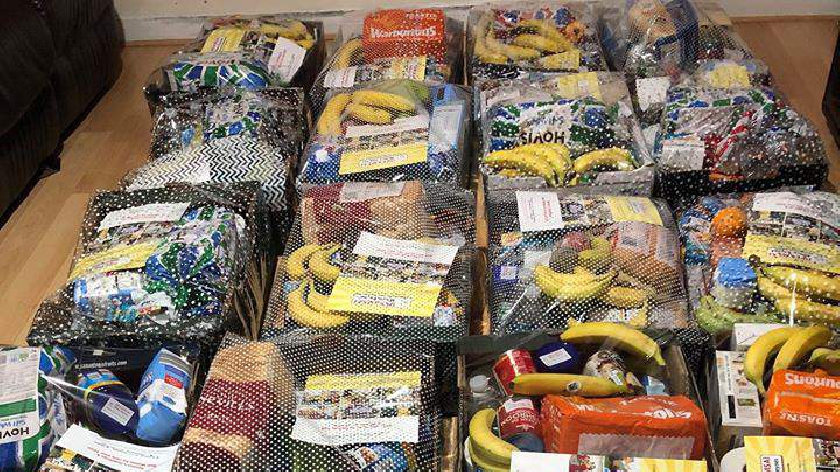 Local charity DREAMSAI are delivering hampers of essential items to those over the age of 65 that are self-isolating in Milton Keynes.
DREAMSAI delivered over 50 hampers to people who are self-isolating here in Milton Keynes in a single day. Groups of volunteers are coming together to prepare the packs and deliver as many as possible.
Now, volunteers are preparing even more to ensure people have the essentials that they need during this time of crisis. It is expected that around 40-50 hampers will be delivered daily.
A spokesperson on behalf of the charity said: "[The] aim of DREAMSAI in doing this is to reach out to as many elderly and vulnerable as possible in these tough times. We do food donations every Saturday and there are food banks at Morrisons but we are doing everything possible to help the needy at this point of time.
"This is based on the teachings of a 19th century saint Shirdi Sai Baba to serve and respect the elderly."
Are you over 65 and need the help of DREAMSAI? Contact the charity on 07864982635 or message them on Facebook.