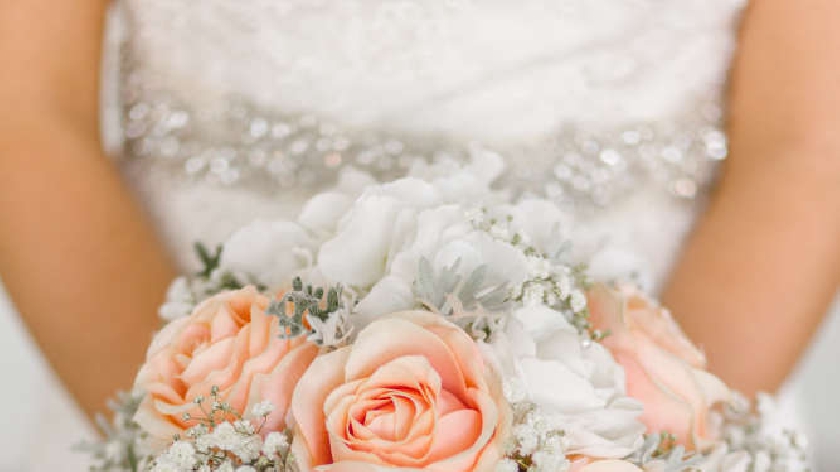 A statement has been released by a local bridal store as it goes into liquidation.
New Beginnings Bridal Boutique in Newport Pagnell, Milton Keynes, released a statement last night stating that the store has gone into liquidation.
The statement, released last night (13/5), reads: "Choosing to close the business was not a decision that came lightly. It was a very thought out process, but ultimately we made the decision to close with a plan in place to ensure all brides with items on order would still receive their dresses.
"Like all business, we make a profit in order to survive. In addition to this, the way business to business trading works is that all items are on invoice terms. This means they only become due for payment once we have been invoiced for them. We are only invoiced once the items are made and available.
"The decision was made to use any profit that we had accumulated and all balances that we had to still collect from orders we have in store. This way, all orders would be paid for and fulfilled and there would be no detriment to any of our customers or designers from us closing our business.
"Sadly, as soon as we announced that we were closing, rumours began spreading. We are fully aware of where these began and the intentions behind them. These rumours, as they so often do, spiralled out of control despite attempts to set the record straight. A very unfortunate result of these rumours; however, was that many Brides were led to believe that they would not get their dresses nor their money which was completely untrue. This then resulted in many people requesting full refunds, issuing chargebacks and refusing to pay the remaining balances on their orders.
"It became apparent at the start of this week that due to the above; we were in a very precarious and difficult financial situation, which we would not have been in had these rumours not spread.
"We have not made contact during this week whilst we assessed the situation, made attempts to rectify the situation and reviewed our options. We did not want to provide information that would cause more panic or provide false hope.
"Unfortunately, we have no other option than to go into liquidation. We have sought guidance every step of the way during this very difficult period and have done everything with the best interests of our Brides in mind.
"We recognise and understand how stressful this situation is and sincerely apologise for any upset caused.
"This was never our intention. We have had to take this action due to the situation that we have been left in."
Customers have been told to make contact using 07935 473334, to service orders going forward and answer any questions you may have.
The spokesperson said: "Once again, we are so very sorry that it has come to this. It is not what we wanted or hoped for in our closing.
"Thank you again for the support shown over the years."
Residents and customers across Milton Keynes have been coming together over the past few weeks to help those affected by the closure.