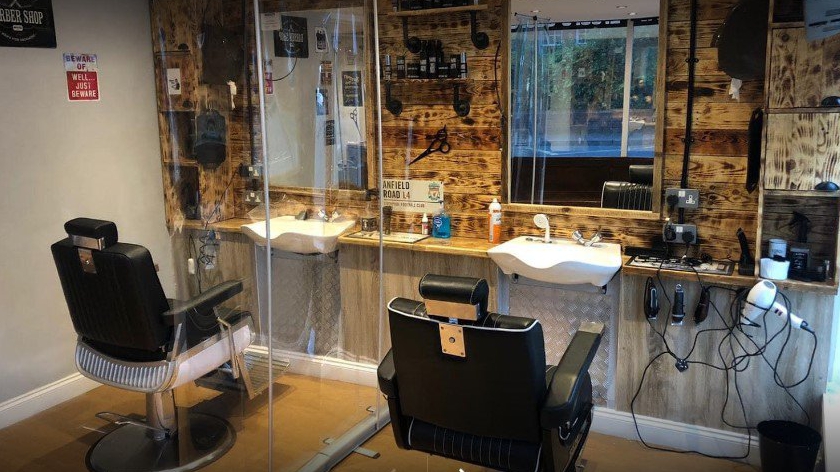 Photo: GoogleMaps
A local barbershop has decided to open up on Sundays to give free haircuts to the homeless community.
Cass Bamford, who runs Blades Barbers in New Bradwell, will be giving haircuts to homeless people over the next two Sundays.
She hopes that her generosity will bring the local community together while helping those that are in need.
Cass explained: "It's basically just to help people out and [let them] know that during the pandemic they haven't been forgotten about."
Leaflets have been handed out to homeless shelters in Milton Keynes explaining the offering, and people are encouraged to spread the word far and wide.
This is not the first time that Blades Barbers has opened its doors for the homeless - it is something that has been done a few times a year.
Previously, people had taken advantage of the kind offer and pretended that they were without a home. This time, however, Cass says that she will more "more strict" to ensure that only eligible people take up the offer.
Cass continued: "It's been such a rough couple of years for everyone, myself included, as I had just got the shop then [we] went into lockdown - but it's just to let people know that we are here for others still, here to listen and here to just put smiles on faces."
Homeless people will be offered a haircut, cup of tea, and a chat at the St James Street-based barbershop on Sunday 15th and Sunday 22nd May.
The barbershop will be open from 10am to 5pm on both of the days, just for the homeless population.