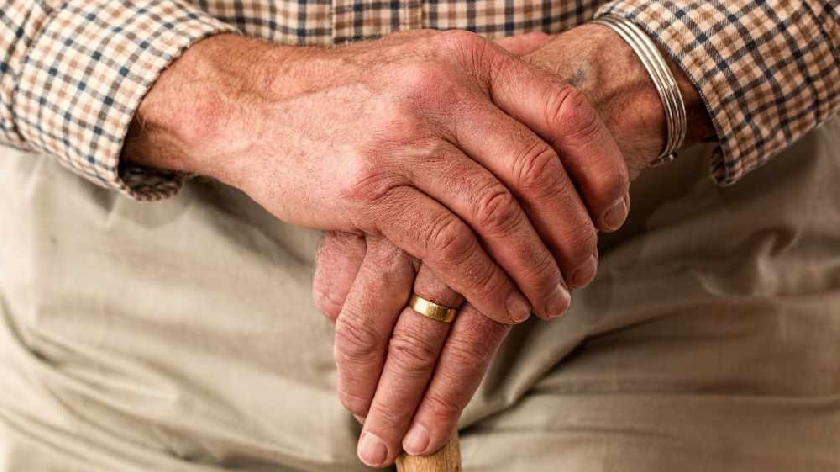 Ben Everitt, the MP for Milton Keynes North, has shared his delight after Milton Keynes was awarded £614,845 by the Government to help boost the social care workforce in the city.
The funding comes as part of the COVID-19 Winter Plan 2021-22.
With almost half a million extra job opportunities in adult social care predicted to be available by 2035, the Government has launched a 'Made with Care' campaign aims to encourage people to apply for exciting and rewarding roles across the country.
Ben Everitt MP commented: "I'm delighted Milton Keynes is receiving more than £614k to boost our adult social care workforce at such a vital moment as we approach the winter period.
"Care workers have been absolutely wonderful over the last almost two years in incredibly tough circumstances and it's right we invest in social care, encourage people to join the workforce to play an important role in helping to develop a world-leading social care system."
Councillor Alice Jenkins, Conservative Group Spokesperson for Health and Adult Social Care on MK Council, added: "Care workers play a critical role looking after our most vulnerable, and are incredibly important.
"I hope this funding will attract more people in MK to consider a career in adult social care, so we can offer better and more accessible care to those who need it."