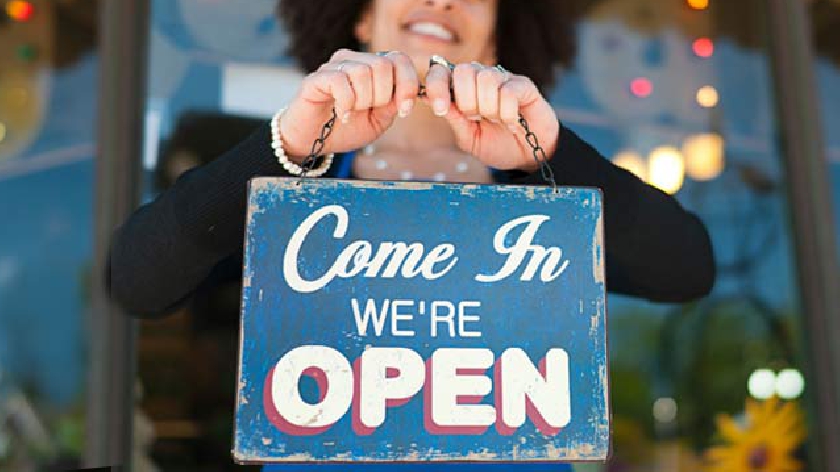 Businesses experts at Bionic have created an index using nine different business metrics to reveal which UK city has the strongest independent economy.
There has been a massive growth in small businesses across the UK over the past five years with more than 800,000 new business registrations being made since 2018/19.
The index analysed 50 of the largest cities in the UK using nine different metrics to assess how strong each cities 'Indie Economy' is. The result revealed that Southampton is the best UK city for independent businesses.
The cities were each assigned an index score out of 100 based on a combination of the below data points from ONS and Centre for Cities:
Business start-ups per 10,000 population in 2019, Five-year survival rate, Births of new businesses as a proportion of total active businesses (2019), Deaths on new business as a proportion of total active businesses (2019), % of small active businesses, Active businesses 10,000 population (business density), Commuting on foot (%), Unemployment claimant count rate November 2020 (%) and Rateable value per m2 of floor space.
Overall, Milton Keynes came out as 22nd place out of 30.
The data showed that here in Milton Keynes, there is a whopping 683 active businesses per 10,000 population and 91.2% active small businesses in the UK.
The price of starting up a business in Milton Keynes did knock us down the charts with business spaces in Milton Keynes costing owners an average of £114 per m2.
Coming out as number 1 was Southampton. The index found that Southampton is the best city for independent businesses with a score of 74 out of 100.
You can read more here.