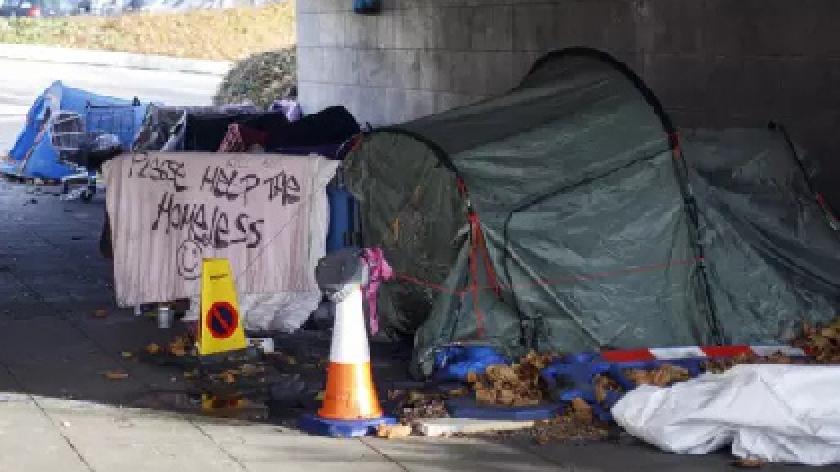 Communities Secretary James Brokenshire's announced £45-million worth of measures which form part of the government's Rough Sleeping Strategy.
The money's been earmarked to fund rough sleeping coordinator roles, add new or extra outreach services and provide new temporary accommodation.
This includes night shelters and hostel spaces.
Some projects will provide specialist support such as family reconnections, immigration advice or access to mental and physical health services.
Others will focus on providing services for specific groups of people, such as vulnerable women, those transitioning from leaving care or people trying to get their life back on track after leaving prison.
Communities Secretary, Rt Hon James Brokenshire MP says, "The £100 million-backed Rough Sleeping Strategy sets out this government's blueprint for ending rough sleeping for good.
"We are taking the necessary steps to make that happen, already providing 2,600 additional beds and 750 more support staff for the most vulnerable people in our society.
"But we must keep up the momentum and that's why we are giving this funding to areas and projects that need it, ensuring progress continues to be made and people are given the help they need to turn their lives around".