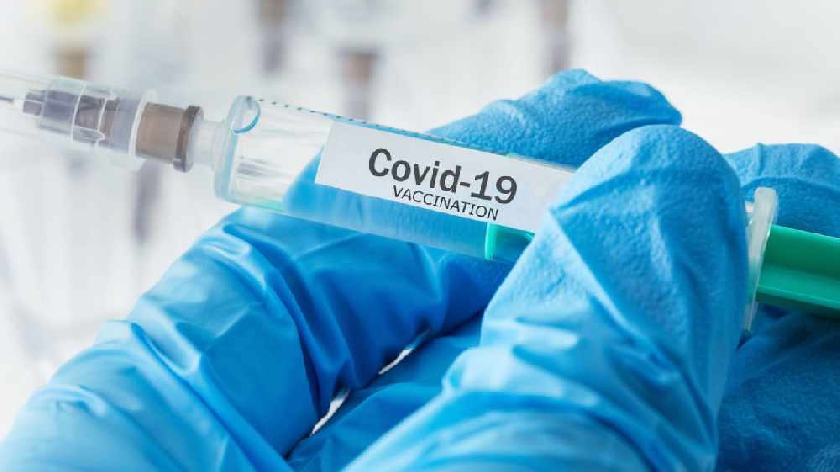 Milton Keynes University Hospital has created a video in a bid to remind parents-to-be how important it is to protect themselves and their babies against coronavirus.
Midwives from Milton Keynes University Hospital have created a video full of information to help new parents make informed choices in regards to COVID-19.
The midwives discuss the topic of vaccinations and the risks of catching coronavirus during pregnancy.
It is important that you protect you & your baby against COVID-19. Our midwives have created this short video to give you some helpful information so you can make an informed choice about getting your vaccine. For more information visit our website: https://www.mkuh.nhs.uk/maternity-services

Posted by Milton Keynes University Hospital NHS Foundation Trust on Thursday, August 12, 2021
You can find out more here.