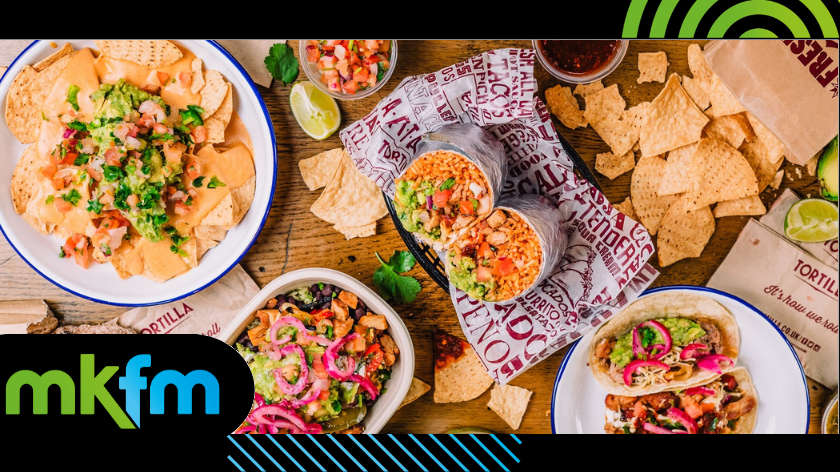 Mexican eatery Tortilla is set to open in Midsummer Place as part of the shopping centre's makeover.
Midsummer Place has announced that Tortilla will be opening this summer, next door to Leon, offering a huge variety of California-style Mexican meals and snacks.
Popular menu items include Beef Burritos and Cheesy Quesadillas to vegan rice salads and their signature choc-nut churros.
Tortilla has over 70 locations across the UK, with this being the first in Milton Keynes.
The eatery will join the shopping centre as part of its first phase of developments that sees the launch of The Boulevard – a new food court area for customers to experience a variety of different cuisines from across the world and relax in a piazza-style setting.
Shelley Peppard, General Manager at Midsummer Place said: "We are so excited to welcome Tortilla to Midsummer Place as it will bring a completely new food experience to the centre. Tortilla has established itself across the UK and we're delighted for them to have chosen our new development to be their first Milton Keynes opening.
"The Boulevard is starting to take shape now and we will continue to keep our customers updated with exciting news and developments in the coming months.""
READ MORE: Planning approved for first phase of Milton Keynes shopping centre makeover plans