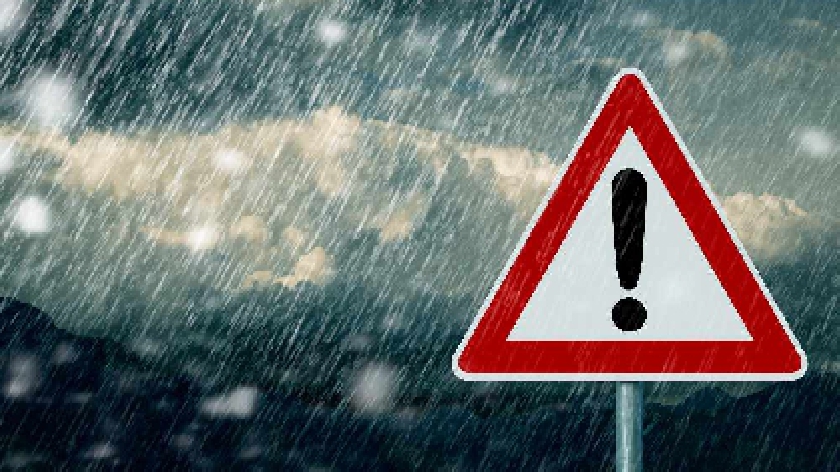 From Wednesday 16 June at 6pm to Friday 18 June at 6am, much of England and parts of Wales are expected to receive several thunderstorms due to the recent hot weather.
Thunderstorms can occur at any time of the year but it is during the summer months when thunderstorms in the UK are most likely to produce large hail, gusty winds and torrential downpours that can cause disruption to transport networks and damage property.
The Met Office has issued a warning saying that locals should expect that:
There is a small chance that homes and businesses could be flooded quickly, with damage to some buildings from floodwater, lightning strikes, hail and strong winds

Where flooding or lightning strikes occur, there is a chance of delays and some cancellations to train and bus services

Spray and sudden flooding could lead to difficult driving conditions and some road closures

There is a small chance that some communities become cut off by flooded roads

There is a slight chance that power cuts could occur and other services to some homes and businesses could be lost
If you are caught out in thunder and lightning it is advised that you wind up the windows and stay inside your car. This is because in the vast majority of cars with a metal roof and frame, the frame will act as a conductive Faraday cage, passing the current around the passengers inside and on to the ground.
The Met Office believes that it is likely there could be disruption to travel during this period.
For further travel advice and more details about how to stay safe during a thunderstorm, please click here.