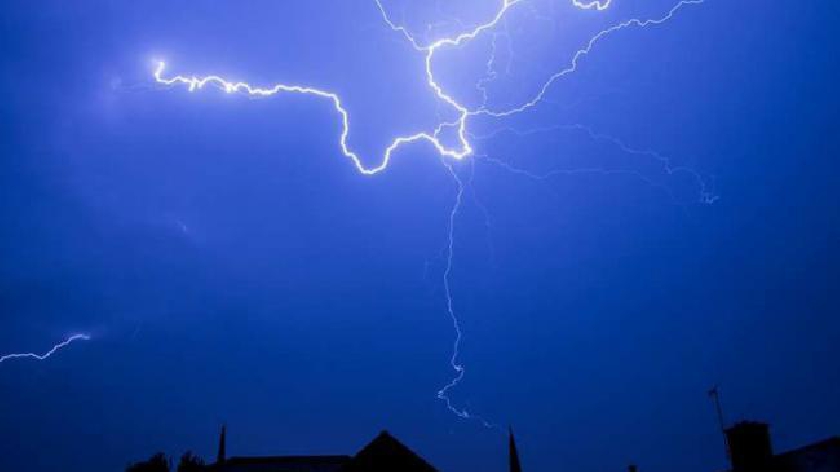 The Met Office has said that thunderstorms are 'increasingly likely' to develop over the South, including Milton Keynes, in the coming days.
The guidance published is rather vague, but says that thunderstorms could be coming late in the weekend or early net week, potentially affecting all parts of the UK during this period.
Storms will be triggered by the high temperatures, says the Met Office, as Milton Keynes is actually hotter than Ibiza today.
"Where the storms occur, rainfall totals of 30-40 mm could fall in an hour, with some locations potentially receiving 60-80 mm in 3 hours, although these will be fairly isolated," said The Met Office.
Click here to read today's full hour-by-hour weather forecast.