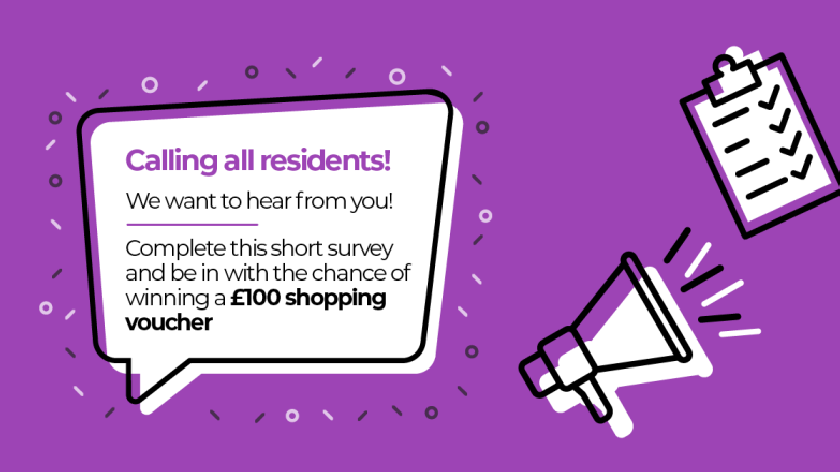 There is also a chance to win a £100 shopping voucher.
The survey is being carried out by Social Change UK, an independent research company, on behalf of Heads Up Milton Keynes and Bedfordshire. 
HeadsUp is a campaign to help men get happy and stay happy.
It has been set up to help men identify and deal with issues that tend to crop up in life from time to time.
The HeadsUp website provides online check-ups, top tips and contacts for men.
All the information collected will be stored securely and kept confidential.
Social Change UK want to hear from you! They are currently working on behalf of Heads Up Bedfordshire and Milton Keynes and would love to hear your views and experiences about mental health and the HeadsUp website.

Find out more: https://t.co/qJLkLHT4zr pic.twitter.com/RPIEvtRvFV

— Milton Keynes Council (@mkcouncil) August 18, 2021
People taking part will not be identified at any point during the research from the survey.
There is also an opportunity to take part in a prize draw to win a £100 shopping voucher at the end of the survey.
You can take part here.