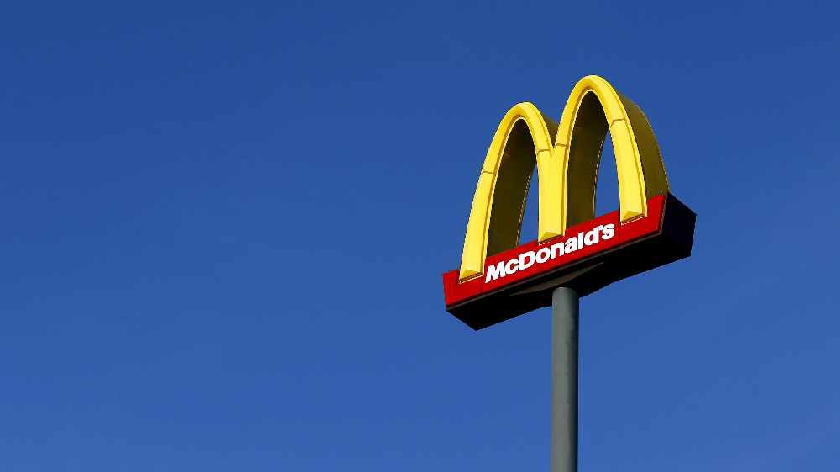 McDonald's has confirmed that they will still be serving late-night food via drive-thru and McDelivery following the latest Government announcement.
At a bid to control the virus, the Government has introduced a curfew meaning that all pubs, bars, and restaurants across the country must close by 10pm.
These places must also offer table service only and workers must, by law, wear face coverings.
The Prime Minister has confirmed that takeaways will have to abide by the 10 pm curfew, meaning that individuals cannot collect food after 10pm, however, deliveries can continue past this time.
And from this, McDonald's has found a loophole to ensure that the eight restaurants in Milton Keynes can continue to serve food for 24-hours a day.
Between 5am and 10pm customers can visit McDonald's for dine-in, takeaway, drive-thru and can order McDelivery via Just Eat or Deliveroo. Those who decide to dine-in must be served by table service.
And after 10pm, the drive-thu's will remain open and McDelivery will continue. McDonald's UK and Ireland CEO Paul Pomroy said that the company "can continue to safely provide that overnight service".
McDonald's will be "guided by local and national government regulations" so customers must keep up to date regarding closures in areas of local lockdowns.