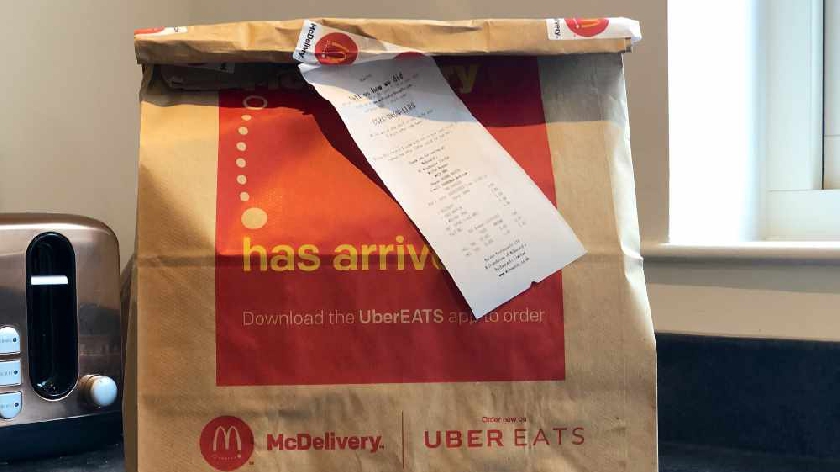 McDonald's McDelivery via Uber Eats is now available in even more restaurants in Milton Keynes, as the service rolls out to the Kingston Centre, Westcroft District Centre and Bletchley Stadium MK restaurants.
Customers living within 1.5 miles of the restaurants can now get their favourite McDonald's menu items delivered straight to their door, simply by ordering through the Uber Eats app. McDelivery is just one of the ways McDonald's is offering its customers even more choice on how they order and enjoy their food.
So if you're planning a Friday film night with the other half, watching the football with your mates, or just fancy your favourite burger on the sofa, McDelivery is here.
This news comes as McDonald's announces that more than 18 million individual customers have ordered a McDelivery in the UK alone since its launch in 2017.
Franchisee Ken Tomkins, who owns and operates the Kingston Centre and the Westcroft District Centre restaurants, as well as four others in the Milton Keynes area, comments: "My team and I are delighted to be expanding McDelivery in Milton Keynes. We are always working towards making our customers' dining experience easier and more convenient – from self-service kiosks and table service to McDelivery I'm excited we're constantly changing to meet our customers' needs."