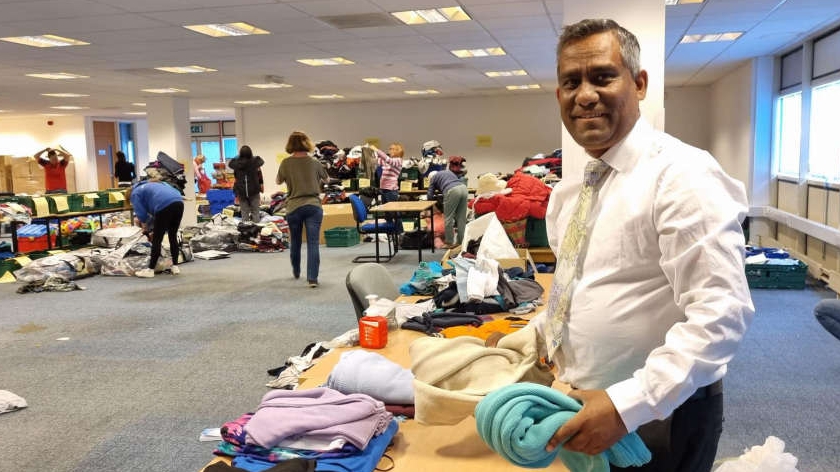 The Mayor of Milton Keynes is hosting a dinner to raise money for Afghan refugees in Milton Keynes.
A fundraising dinner is being hosted at the Raj Douth in Emerson Valley on Sunday 12th September.
The mayor is inviting residents to join him at the Indian Restaurant for £15 per person with all proceeds going towards Afghan refugees in Milton Keynes.
The fundraising will start at 6pm and take place for the entirety of the evening.
Currently, around 680 adults and children are staying in three Milton Keynes hotels booked by Government for the new arrivals, with around 550 people landing since last Thursday.
According to the leader of Milton Keynes Council, between 8 to 10 families are expected to be housed in Milton Keynes- around 50 - 80 people overall.
To find out more you can contact The Raj Douth Indian Restaurant at 01908 506600.