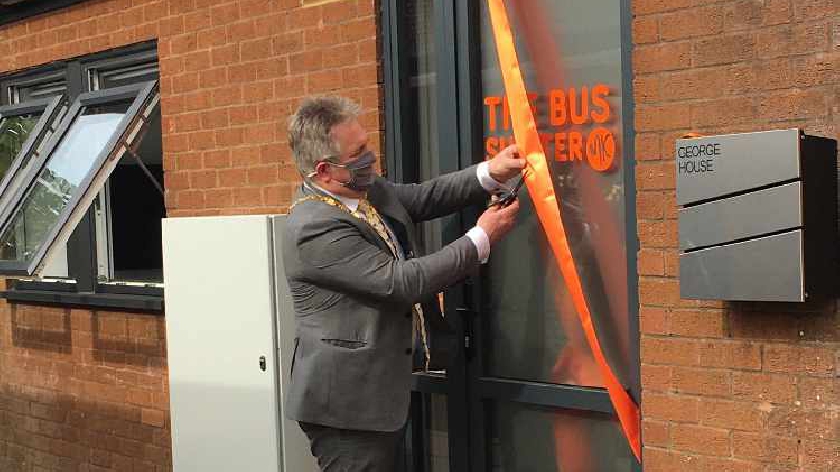 Local Milton Keynes based homeless charity, The Bus Shelter MK, has recently opened up a new homeless shelter with the help of the Mayor of Milton Keynes.
The Bus Shelter MK is a local charity that works with homeless people to provide them with shelter, food, and support to gain independence and get their life back on track.
Earlier today (31/03), they invited the Mayor of Milton Keynes, Andrew Geary, to help them mark the opening of a brand-new shelter that will allow them to help even more people in need.
On their official Facebook account, The Bus Shelter MK posted: "It's been a special afternoon in Stantonbury with the official opening of our new site.
"Thank you to the Mayor Of Milton Keynes for cutting the ribbon of George House, where over the next ten years we'll be able to help around 350 MK rough sleepers get back on their feet."
The Bus Shelter MK report that around five people have died on the streets within the last two years while an estimated 150 people are currently sleeping rough. A third of these people are under the age of 25.
For more information about The Bus Shelter MK and what help they provide local homeless people, please click here.