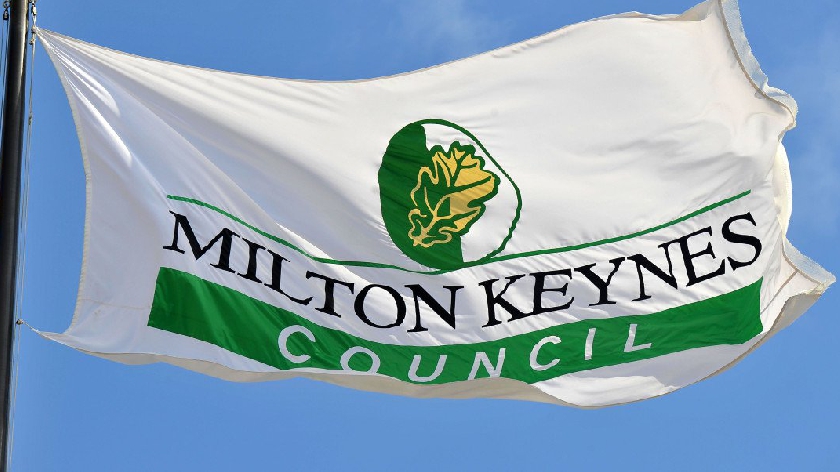 A plan that would see more than 1,800 homes being built on countryside close to Bletchley is set to be decided at a public inquiry.
Councillors voted in November 2019 to oppose changes being made to Buckingham Road that would have opened up access to the Salden Chase site which sits mainly in a different council area.
Buckinghamshire Council has agreed to the SWMK Consortium plans for the homes, shops and schools to be built on the site.
But with the plans for road access blocked by Milton Keynes Council, the developers can't start work on the site.
The consortium includes Taylor Wimpey, Hallam Land Management, William Davis, Bellcross & Connolly Homes.
The consortium appealed to the Government's planning inspector to pop the cork which is stopping them from starting the building.
A meeting last week was told that the public inquiry that is scheduled for October 13 will be "tricky" for Milton Keynes Council.
It has been pencilled in for six days of hearings.
Tracy Darke, MK Council's director of growth, economy and culture told the development control committee on Thursday that the planning inspector has allowed the developers to update a key piece of information.
"The tricky part of it is the application was refused and the appellant has been given the ability by the inspector to amend their transport assessment through the process," she said.
The development control committee had rejected the highway plan on one single ground, that there was not enough evidence to mitigate the harm of increased traffic on Standing Way and Buckingham Road.
And she added that the council is working through "what the actual case is and crystallise that really clearly for the inquiry."
Council planning officers in both Buckinghamshire and Milton Keynes had recommended approving the development.
These included the council's own traffic expert Nigel Weeks.
Cllr Anthony Brown (Lab, Tattenhoe) is this year's chairman of the committee. He said that he was impressed by the way officers fight planning appeals, even if they had not agreed with the original decision.
MK Council is also fighting a number of other planning appeals:
> Land at Brickhill Street, South Caldecotte, where a public inquiry will start on August 24 into a developer's plan for warehouses. It had been refused because of the area's archaeology and ecology despite being in an area of land earmarked for business.
> A planning enforcement case where a homeowner is fighting the council over his controversial house in Portland Drive has been moved to January next year.
> The council is waiting for the start date for an appeal to do with the giant warehouse in Blakelands. The developer wants to operate it 24 hours a day but the council refused permission.