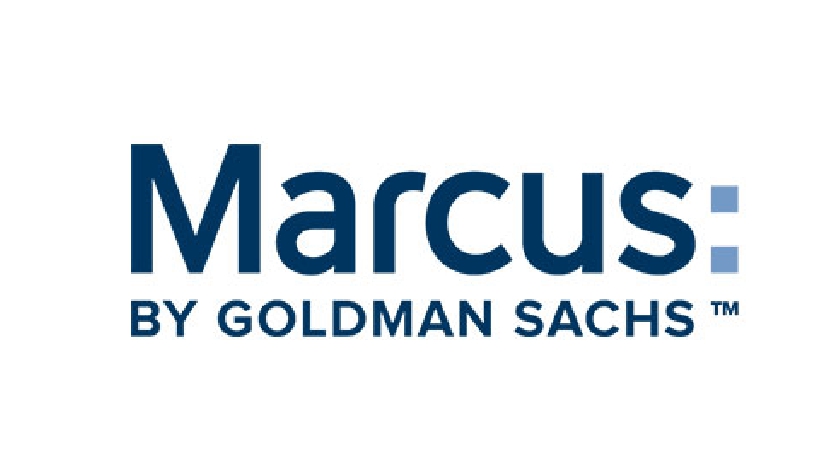 This summer sees Marcus open a new UK customer care centre on Caldecotte Lake Business Park, Milton Keynes
New online bank Marcus by Goldman Sachs is ramping up its recruitment ahead of its Milton Keynes customer care centre opening this summer. Located at Caldecotte Lake Business Park, the new centre is the bank's first UK office outside central London. Applicants keen to hear more can meet key team members at the MK Job Fair on Friday 29 and Saturday 30 March, held at centre:MK.
Marcus is looking to recruit its first 40 employees, with available roles range from Customer Support Agents to Team Leaders. Applications are also open online for those unable to make it along to the recruitment event at click.marcus.uk/MKCareers.
Marcus by Goldman Sachs launched in the UK in September 2018 and attracted more than 200,000 customers in less than six months. As the bank continues to grow its customer base, the Milton Keynes office will provide first-class telephone service to Marcus customers across the UK.
Sarah Card, Head of Operations at Marcus by Goldman Sachs, said: "Our customer care team is the voice of the business - and such an important touchpoint for both existing and new customers. It means we really need to find the right new team members to join us in Milton Keynes.
"Key for us is finding people with a passion and flair for customer service to join our team. It doesn't matter if potential employees haven't worked for a bank or in the financial sector before, as long as they show us drive, understanding of customer services, and a passion to help people.
"We're really looking forward to meeting potential candidates at the MK Job Show this weekend where they can meet our team and find out more."
Marcus will be exhibiting on stand number one at the upcoming MK Job Show in centre:MK, Friday 29 and Saturday 30 March. Alternatively, visit here to apply online.
The MK Job Show will be held at the Middleton Hall (area outside John Lewis) at centre:mk from 10am – 6pm. Register for free at www.mkjobshow.co.uk