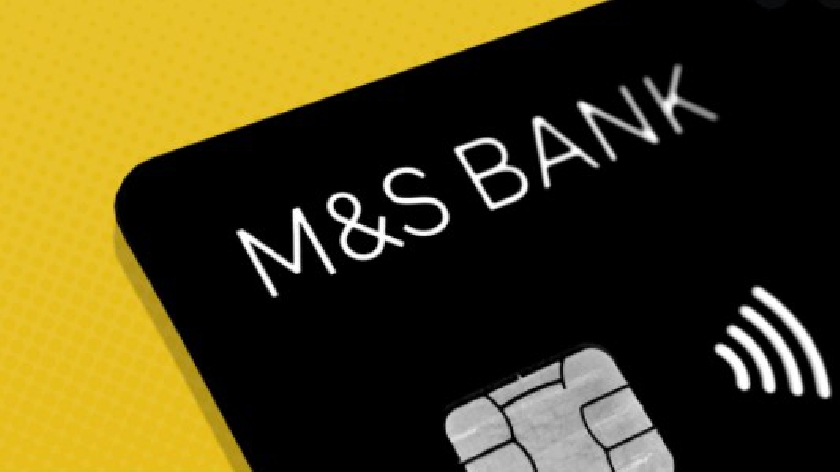 It has been announced that M&S Bank will be closing all current accounts and in-store branches, including the one in Milton Keynes.
The retailer has said it will be closing all 29 banks located in its stores across the UK as more people are shifting to online banking.
This shock move will leave its customers with a current account having to either switch to a new provider or close their current account completely by August 2021.
From August, M&S Bank will be focusing on more digital offerings including credit cards and rewards.
It will continue to offer its existing range of general insurance, loans, and savings products.
However customers will not be able to visit their conveniently-located branch in Central Milton Keynes from this summer.
M&S Bank, within M&S in the centre:mk, is amongst the 29 branches closing in August - although a final date has not yet been revealed.
Paul Spencer, CEO of M&S Bank, said: "We have developed the next phase of our transformation programme to enhance the M&S shopping experience, with an expanded range of payment solutions, which are increasingly integrated with M&S – both in-store and online - offering customers a more seamless shopping and payment experience.
"We're now firmly focused on supporting both our customers and colleagues through this change, and the delivery of our transformation plans, which will create new and rewarding payment solutions for M&S shoppers, both in-store and online."