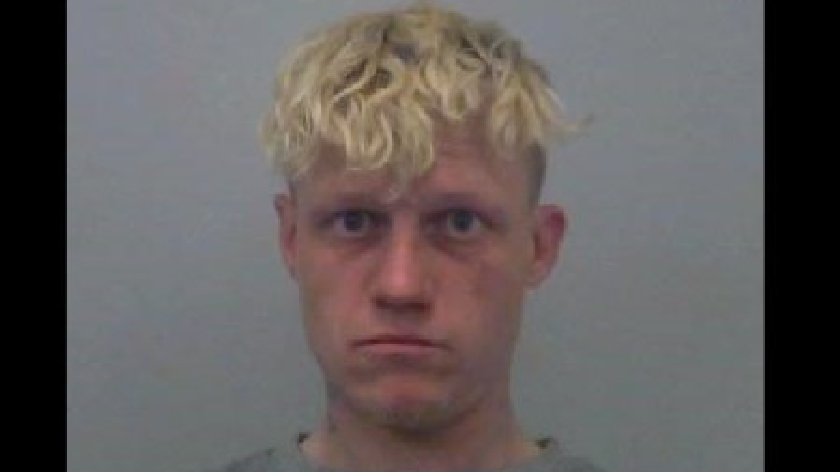 A man has been sentenced to prison for more than two years after being convicted of robbery in Milton Keynes.
Robert Rowe, aged 29, of no fixed abode, pleaded guilty to one count of robbery in a hearing at Aylesbury Crown Court on Monday (10/6).
At 9.41pm on Saturday 27 April in Willen Park, Milton Keynes, Rowe befriended the victim, a 66-year-old man, who then bought Rowe a drink.
Rowe saw the victim enter his card pin number when purchasing the drink, and later that evening, he assaulted the victim, robbed him of his card, and used it to withdraw several hundred pounds.
The victim suffered facial injuries as a result of the incident.
Rowe was arrested on 2 May and charged the following day.
After entering a guilty plea, Rowe was sentenced to two years and three months' imprisonment.
Investigating officer Detective Constable Matt Bly of Milton Keynes CID, said: "Rowe claimed he carried out this robbery on the spur of the moment, and he took advantage of the generosity of the victim before beating him and taking his wallet.
"There can be no excuse for this type of behaviour, and I am pleased that Rowe chose to enter an early guilty plea, as this was no doubt influenced by the weight of evidence gathered against him.
"He will now serve a custodial sentence to reflect on his actions."