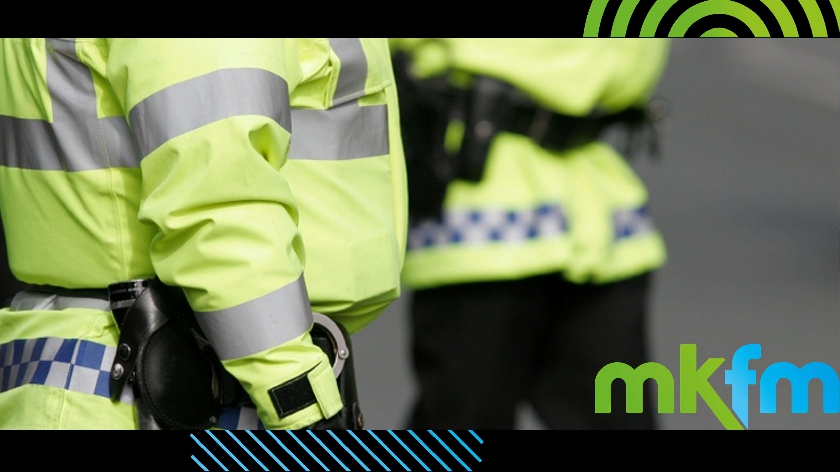 Following a Thames Valley Police investigation, a man has been sentenced for breaching a Domestic Violence Protection Order (DVPO) in Milton Keynes.
Sofejul Allum, aged 46, was sentenced on Wednesday (11/1) at Milton Keynes Magistrates' Court to 28 days' imprisonment.
He pleaded guilty to breaching a DVPO.
The DVPO prevented him from attending a specific address, however on 10th January Thames Valley Police found Allum at the address. He appeared before Milton Keynes Magistrates' the next day and was fined.
On being released from court, Allum immediately attended the address that he was prohibited from doing so and was subsequently arrested.
He then appeared before Milton Keynes Magistrates' Court again where he was given a custodial sentence.
Investigating officer, PC Jessica Lomax, based at Milton Keynes police station, said: "Allum had a blatant disregard for the law and the orders placed upon him by the court.
"Thames Valley Police robustly enforced the breaches in order to protect the victim.
"The custodial sentence reflects that the seriousness with which such breaches are taken and show that domestic violence is not tolerated."