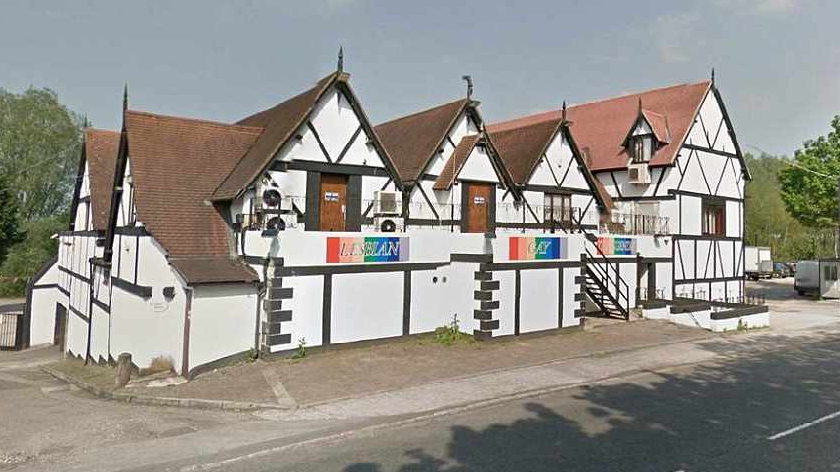 The accident happened outside the popular club in Fenny Stratford after midnight on Easter Sunday.
Thames Valley Police were called to a road traffic collision involving a pedestrian and a car in the early hours of Monday 2nd April.
The collision happened outside the Pink Punters in Watling Street, Milton Keynes. The pedestrian's injuries were not serious.
The driver of the vehicle initially did not stop, but contacted the police within minutes to report the collision.
If you witnessed the incident, please call the police on 101.