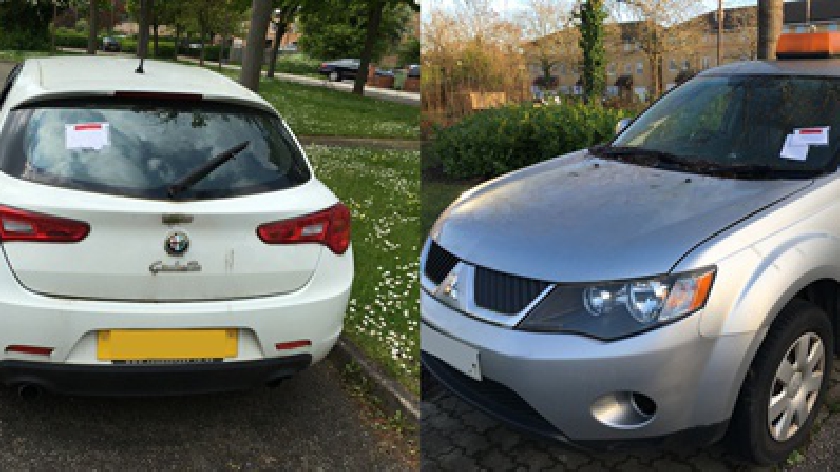 A man has been ordered to pay almost £3,000 after being found guilty of dumping two cars in Milton Keynes.
Soames Ramsey, of Mullen Avenue in Downs Barn, abandoned a Mitsubishi car on Pelham Place, Downs Barn in December 2019, and an Alfa Romeo in Martindale Place, Downs Barn in May 2020.
Ramsey, who failed to pay Milton Keynes Council's £200 Fixed Penalty Notice or respond to the subsequent investigations, was found guilty of both offences in his absence at MK Magistrates' Court on 12 March 2021.
He was fined £660 for each offence and ordered to pay Milton Keynes Council £810 compensation for the recovery, storage and destruction of the vehicles, as well as full costs totalling £1,242.
Cllr Emily Darlington, Cabinet Member for Public Realm at MK Council said: "It's not acceptable to dump vehicles and expect somebody else to clean it up after you. I hope this latest conviction by our Environmental Crime Unit sends a clear message to anybody thinking of doing the same."