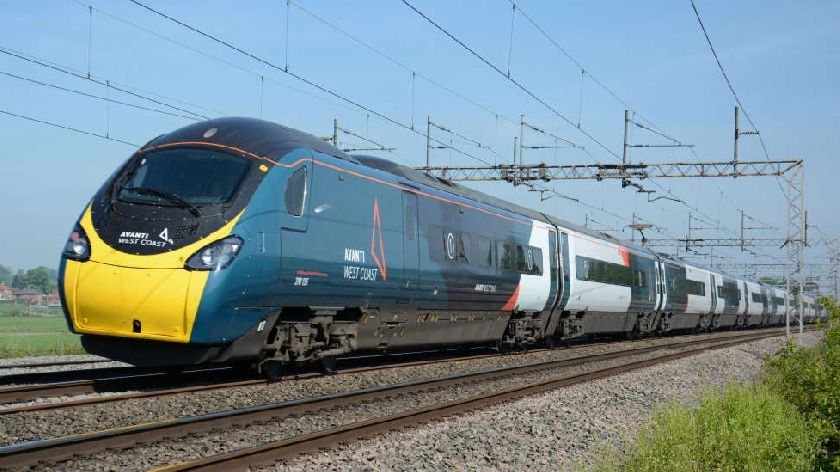 Work on the West Coast main line between Rugby and Milton Keynes to prevent tracks from flooding is now complete.
The tracks reopened today (13/1) after being closed from 4th until 12th January.
The railway was closed following a £2m investment to make future journeys through Northamptonshire more reliable for passengers and freight.
The work, carried out by Network Rail, will help to prevent the tracks from flooding.
James Dean, route director for Network Rail's West Coast South route, said: "We know this work has meant longer journeys for some passengers, so I'd like to thank everyone impacted for bearing with us while we carried out this important work.
"We worked closely with train operators to keep people on the move and now this work is done this vital section of the West Coast main line is better protected from adverse weather for passengers and freight services."
Gus Dunster, executive director of operations and safety at Avanti West Coast, said: "We would like to thank customers for their patience while Network Rail carried out vital works between Rugby and Milton Keynes. These improvements will help to better protect the railway from floods, helping to make journeys more reliable for our customers on the West Coast main line."