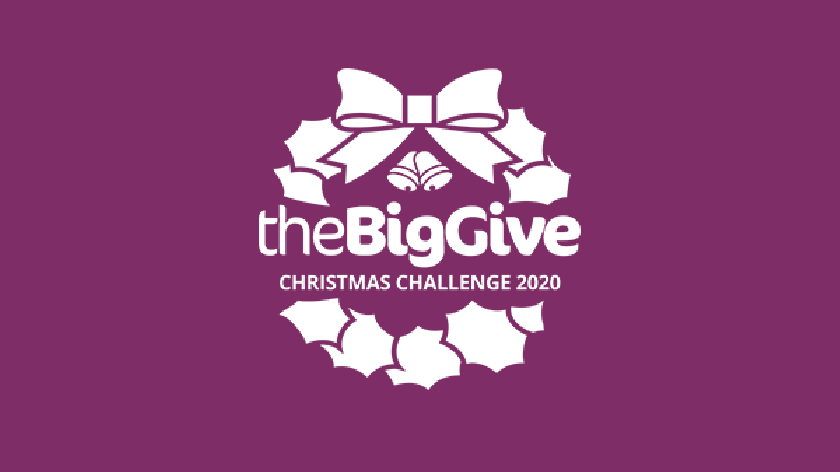 With normal fundraising activities affected by Covid-19, MacIntyre, a charity providing education, support and care for over 200 people with learning disabilities and/or autism in Milton Keynes, are taking part in the 2020 Big Give Christmas Challenge.
The Big Give is a national matched-giving campaign to raise funds from 1 to 8 December.
How it works
1. MacIntyre secure pledges of £1,000 – done!
2. MacIntyre secure a Charity Champion who also pledges £1,000 – done!
3. MacIntyre aim to raise £2,000 to release these pledges, giving a total of £4,000.
One donation, twice the impact!
What's next?
Could you help MacIntyre raise £2,000 to help the people they support to access digital devices to keep in touch with loved ones?
During the Christmas Challenge Week 1-8 December, all donations made to MacIntyre will be matched.
One donation, double the impact on the people they support. MacIntyre have lined up some fantastic, festive fundraising fun for everyone, kicking off on #GivingTuesday, 1 December. Their virtual events include; a Christmas Fair, a corporate networking meeting, a Gameathon and a Christmas Concert.
Lorraine Devereux, Events and Corporate Fundraiser said: "We feel passionately that we want to be able to bring the opportunity to use technology, to connect and to learn to even more people we support at MacIntyre. Imagine being able to play a part in making that happen, in bringing that opportunity to someone with a learning disability. You can help us make that happen by supporting us in the Big Give Christmas Challenge".
Listen back to our interview with Lorraine today (01/12) here.
For more information, head to the MacIntyre website here.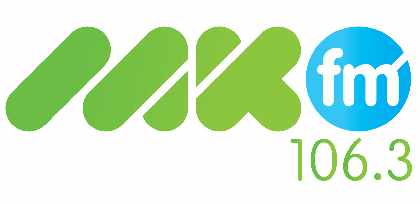 © MKFM News 2020