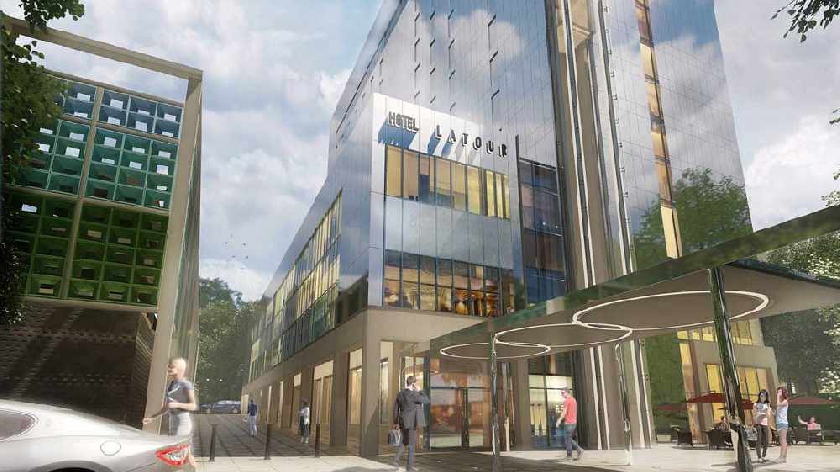 The luxury hotel project, Hotel La Tour, is moving forward with work beginning on site by its newly appointed contractors.
The main contractor, Winvic Construction Ltd, has been at the site of the hotel on Malborough Gate with works "progressing at pace". It is expected to be opening in 2022.
Four star Hotel La Tour will comprise of 261 bedrooms, a fourteenth floor sky bar and restaurant offering panoramic views of Campbell Park, a 12,900 sq ft conference space, an external terrace.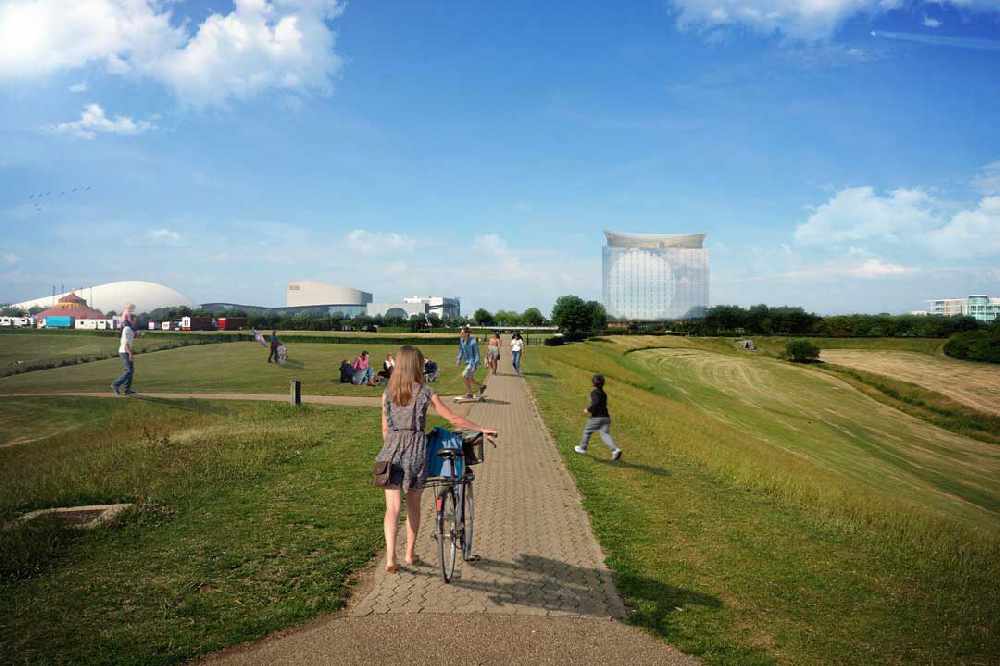 There will also be a panoramic lift providing a "unique visual experience" of Milton Keynes as people ascend to the 43-metre high top floor.
Hotel La Tour will be illuminated with a projected LED installation at night to become a key focal point in the city, and will feature a large sculpture adjacent to the entrance.
Speaking about the new appointment of Winvic Construction as the main contractor, Jane Riley, Operations Director at Hotel La Tour, said: "We are very excited to be working with Winvic on the construction of Hotel La Tour Milton Keynes.
"The team at Winvic share our vision of bringing luxury accommodation and modern conference facilities to the heart of Milton Keynes. Hotel La Tour has a long-term interest in the growing success of Milton Keynes' economy and this investment demonstrates our confidence in its strength."
Click here to find out more about Hotel La Tour.