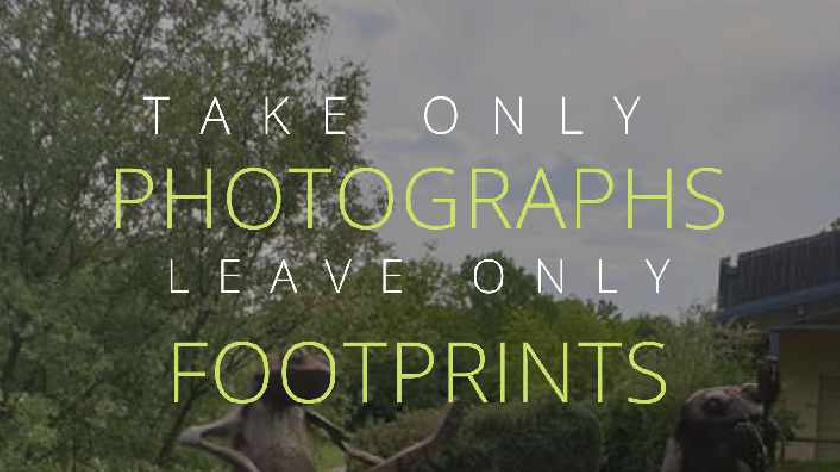 With the potential for good weather this weekend, the Love MK Hate Litter campaign wanted to remind residents to take their litter with them.
The campaign hopes by sharing their message this weekend that littering in Milton Keynes can be kept low to keep the city looking beautiful.
With the easing of lockdown rules, other cities across the UK have had huge issues with litter in their parks, luckily, this hasn't been as bad in Milton Keynes.
Joanne McClaren, the co-founder of the Love MK Hate Litter campaign and MK Charities, believes there is still work to be done.
In a tweet, she said: "Litter in Milton Keynes and across the country is the worst I've ever seen it.
"At the start of this Easter break share this photo and let's make a difference."
The beautiful photos below are made by Joanne to help raise awareness of the beauty of MK without litter.