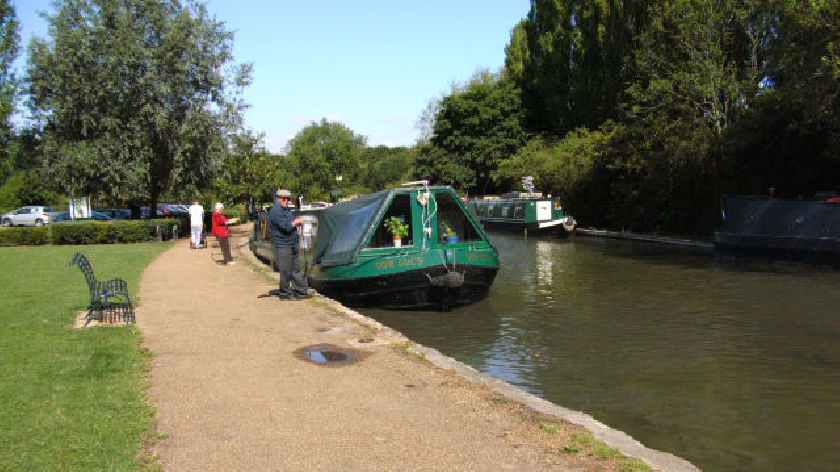 The Canal and River Trust has imposed new restrictions across the canal network, meaning that the use of canal paths should be now limited.
Residents out for their daily exercise have been told to avoid any stretches of path with boats moored alongside them where possible.
This is to "support the national effort to keep people safe".
A statement published online reads: "If our canals and rivers are local to you, and you use the towpath for your daily exercise or journey to undertake essential work, please now avoid any stretches with boats moored against the towpath, and strictly observe social distancing at all times, following the latest advice from Government."
Fishing is no longer allowed along canals in Milton Keynes either. "Whilst we understand the proven benefits of active lifestyles, physical health and mental wellbeing that angling provides, it is not currently classified as one of the safe exercises in which to engage," another spokesperson added.
To read more about the Canal and River Trust's response to COVID-19, please click here.