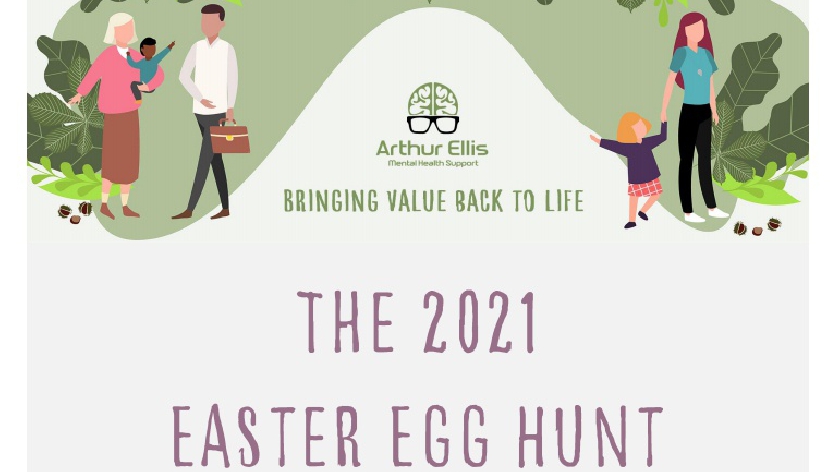 With Easter looking very different this year, and children not being able to get together with all of their friends for Easter egg hunts and lots of chocolate sharing, Arthur Ellis wanted to help by staging the Easter Egg Hunt 2021.
This is an opportunity to get local children creative and active by decorating their own eggs, sticking them in their windows and getting out to search for the eggs in their neighbourhoods.
It's super easy to get involved!
Head over to the Arthur Ellis website (www.arthurellismhs.com) to download a printable Egg Template

Colour and decorate them or create your own!

Stick them in your window and happy hunting!
Drawing our attention to the present moment with activities like drawing, colouring and creating, will boost our FOCUS area of well-being which is proven to be a positive coping strategy for anxiety as well as help with our problem-solving skills.
By getting out and searching for those eggs, we are adding to our MOVE area of well-being which helps us repair the areas of our brain that help us learn and regulate our emotions!
So, get involved with the Easter Egg Hunt 2021, be safe and do not forget to eat a lot of chocolate!
Arthur Ellis aim to train the nation how to directly manage mental ill health, how to help ourselves, our loved ones and those we work with. For more information about the support they offer please visit their website here.