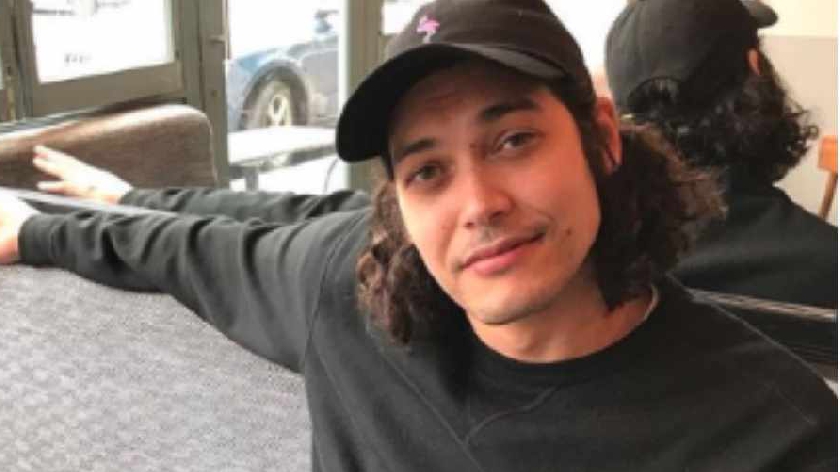 Stevie Thomas - image instagram.com/stevie_stories/
MK's Stevie Thomas has spoken to The Metro about the difficulties of growing up mixed race
A reality TV star from Milton Keynes has spoken to The Metro, explaining that his mixed race heritage has branded him an underdog despite his priviledged upbringing.
Stevie Thomas has recounted stories of racist abuse throughout his time in Milton Keynes and London, saying 'Being mixed-race and privileged gave him an edge, but also ensured he had to work just as hard, if not harder, to prove to himself that he was worthy of whatever role he was in.'
Stevie appeared on Channel 4's Shipwrecked and was a well known face on the Milton Keynes night scene, masterminding the opening of the Wonderworld nightclub, which opened at Xscape 7 years ago this month.
'My bloodline reads like a formula; I am half welsh, a quarter Jamaican, an eighth Irish and an eighth Portuguese to be exact,' Stevie tells Metro.co.uk.
'My fathers' side is white Welsh, and my mothers' father is Jamaican-Irish and her mother is Jamaican-Portuguese.
'My mother and father were born streets apart in Cardiff – two very different worlds came together to create my sister and I.
'My Dad came from a strong working-class background, and my mother came from a privately educated background due to academic scholarships.
'As my father's success grew, we moved around the home-counties due to my mother's shrewd eye on the property market. They now still live in the home-counties and both my sister and I live in West London.
'I am so proud of both my parents for what they achieved as a mixed-race couple in the 70s, the journey they went through to achieve their goals is astounding.
'I was born in Milton Keynes, into middle class bliss, but stained from the sacrifices my parents made to get us there. We were the only mixed-race family in the area, and still not much has changed 15 years on.
You can read his interview in full at The Metro website