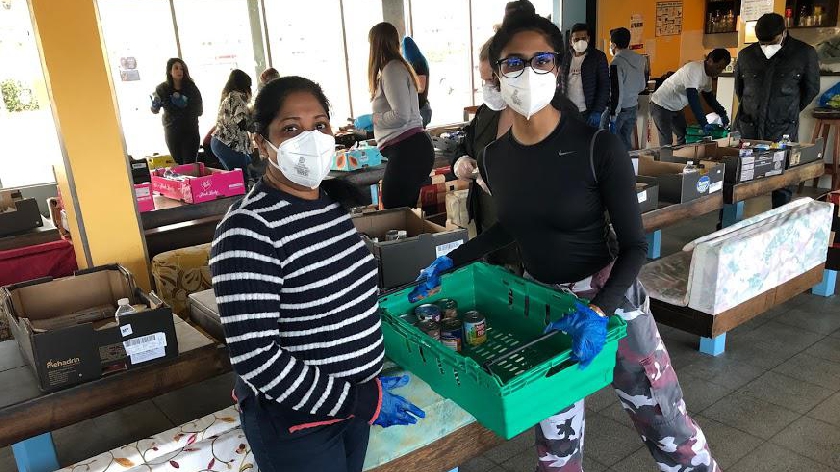 DREAMSAI Milton Keynes is celebrating 100 days of community support and has now delivered 1,500 food hampers containing essential items.
These packages have contained 60,000 food items, over 2,000 home cooked meals and over 4,000 PPE items in them. These packages were delivered to vulnerable members of the local community.
A spokesperson for DREAMSAI said: "A big shout-out to all our volunteers, guests, generous donations and support from members of public, MK Community Foundation, MK Food Bank, Morrisons stores in Westcroft and leisure plaza all of whom have helped in maximizing the reach and impact of our outreach work."
Elderly
Since launching in March, DREAMSAI essential food hampers has had a profound effect on the self-isolating elderly in MK who opened their doors to receive them. This week, the volunteers delivered their 1,500th hamper with each hamper containing 40 items.
Homeless
DREAMSAI's 'FOOD for SAI' project which operates on weekends serves home cooked meals to guests who are homeless or in temporary accommodation. Volunteers are delivering 500 meals every month.
BAME communities
Over 4,500 PPE items including facemasks, gloves and sanitiser have been donated to BAME communities in Milton Keynes.
Blood drives
DREAMSAI runs blood donation drives and is encouraging people to take part in their next drive on Thursday 10th September.
Find out more about DREAMSAI Milton Keynes by clicking here.