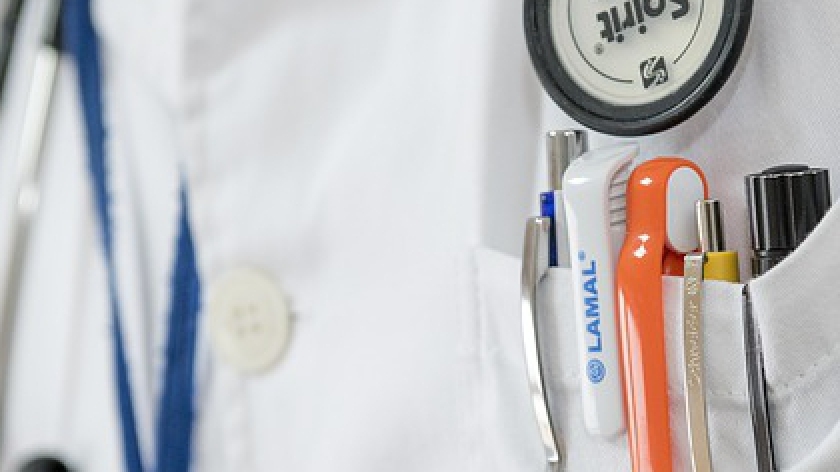 NHS Bedfordshire, Luton and Milton Keynes (BLMK) Clinical Commissioning Group (CCG) are asking residents to share their views.
Following the merging of the three former CCGs that make up BLMK, policies were reviewed to ensure equal access to healthcare services for all residents.
Of the policies three had significant differences requiring public consultation;
Fertility Services
Gluten-Free Food Prescribing
The Milton Keynes Pharmacy First minor ailment scheme.
The consultation runs from 12th October 2021 to 21st December 2021 and all residents are invited to share their thoughts on the proposals.
Printed copies of the consultation documents will be available in local community settings.
The CCG will also host meetings in public both online and in person.
Ensuring equal access to services for all BLMK residents, the CCG will move to a single policy for each service.
The consultation looks to make fertility services available to a broader group of residents whilst reviewing the number of IVF cycles available and providing equity in access to the Pharmacy First and gluten-free food prescribing services.
Dr Shankari Mahathmakanthi, Clinical Lead for the Policy Consultation, said: "We're giving our residents the opportunity to give us their views during this consultation. We want to hear from everyone, whether they have used the services or not, how healthcare budgets are spent is important to all of our residents."
"I would encourage everyone to make their views heard through the consultation, the BLMK CCG Governing body will then take these views into account when making a final decision in February 2022."
A case for change document, questionnaire and supporting documents for the consultation, are available on the CCG website.
If you cannot access the documents online you can call 01525 624264 or email blmkccg.communications@nhs.net to request paper copies.