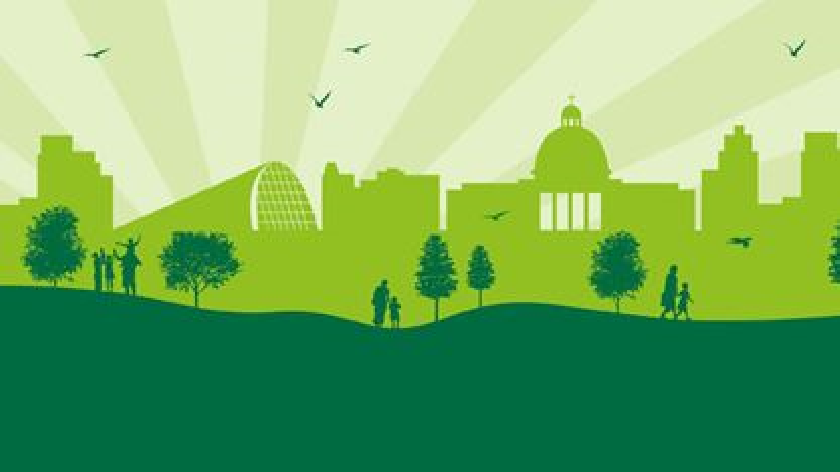 Ben Everitt, MP for Milton Keynes North, has praised the "wonderful community spirit" in Milton Keynes during the coronavirus lockdown.
Throughout the past few weeks, hundreds of community initiatives have cropped up throughout the city offering support, advice and guidance to people in need.
MKFM also launched MKFM Big Stars, a way to recognise the amazing things that local individuals, charities and organisations are doing during this time of crisis.
And Ben, the MP for Milton Keynes North, has been impressed with the way MK has come together in a time of national emergency.
He said: "It's been fantastic to see people coming together at a time of real hardship for everybody. There's been a wonderful community spirit in Milton Keynes.
"I've seen loads of supportive Facebook groups set up to help neighbours, a man in Wolverton using his daily exercise to walk around dressed as Pikachu to cheer up children, hundreds of rainbows and teddy bear hunts in people's windows..."
In the past week, hundreds of people have been nominated for MKFM's Big Stars, with nominees ranging from friendly neighbours, local councillors to children.
One lady in particular who received dozens of nomiations is Marie Wymer, who is a very familiar face to the people of the Lakes Estate. "Even with the lockdown she is keeping everyone on the Lakes Estate feeling uplifted," one person said. "She is delivering lunches for children, making Easter packs, and even running online competitions."
Another local who received plenty of nominations is Jo's Hope. Jo has helped people of all ages, from the elderly to teenagers, and is delivering food packages to people that need them the most.
Would you like to nominate someone to be one of MKFM's Big Stars? You can do so by clicking here.