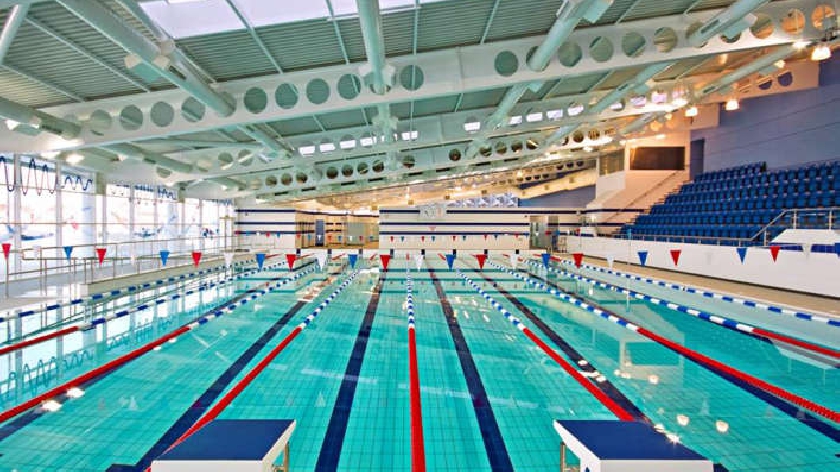 Image: Bletchley Leisure Centre
The Bletchley and Fenny Stratford Town Council is funding free swimming at Bletchley Leisure Centre for residents that meet certain criteria.
The Town Council is funding free swimming sessions at Bletchley Leisure Centre.
Those eligible must be residents to the area and will need proof of address.
Anyone in the following categories can apply:
Unemployed
Over 60 years of age
Youths aged between 3 and 16 years of age
Young people in further education aged 16 to 19yrs.
Anyone In Receipt of any of the following :
Council Tax Reduction
Universal Credit
Personal Independence Payment
Employment and Support Allowance
Income Support
Invalid Care Allowance
Working Tax Credit
Pension Credit
Find out more and apply here.