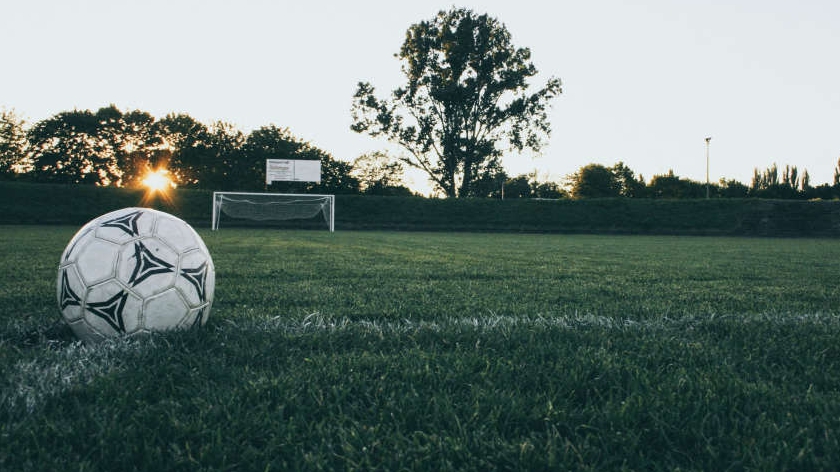 Willen Football Club is hosting a fundraising raffle which will see a range of prizes given away in support of contributing to the local organisation.
Willen FC was formed in the summer of 1989 under the original name 'Willen Stats' under the first Club Chairman was Doug Yates with Colin Stephenson as the Club Secretary.
The club's success is indebted to many volunteer's efforts, Willen FC is a non-profitable club with membership and sponsorship money used to provide teams and players with up to date equipment and facilities to aid their development.
Parents of the club's Willen Eagles team recently created a raffle to help support the club, which many local businesses have since donated prizes to.
All money raised through ticket sales will go towards crowdfunding for the club, which it is hoped that Sport England will match.
Currently up for grabs is the following:
3 months free membership to Fierce Gym

2 x Climb Quest tickets

£20 Gift Card for Middletons Bar & Grill

Box of 6 Donuts from House of Dough

Gin & Mixer Hamper

Fitbit watch

Kids chocolate gift basket

2 x L'occitane travel gift sets

Bottle of Champagne

Hugo Boss drinks bottles

Wine selection

Protein shaker & supplement samples

Choice of 3 free prints (Head4theHillsPrints)

Ladies hamper basket

Lego Technic sets
Tickets cost £1 each and those entering are reminded to add their name and contact details so that they can be easily informed if they win.
To purchase your tickets, more information can be found over on their official Facebook page which can be accessed by clicking here.