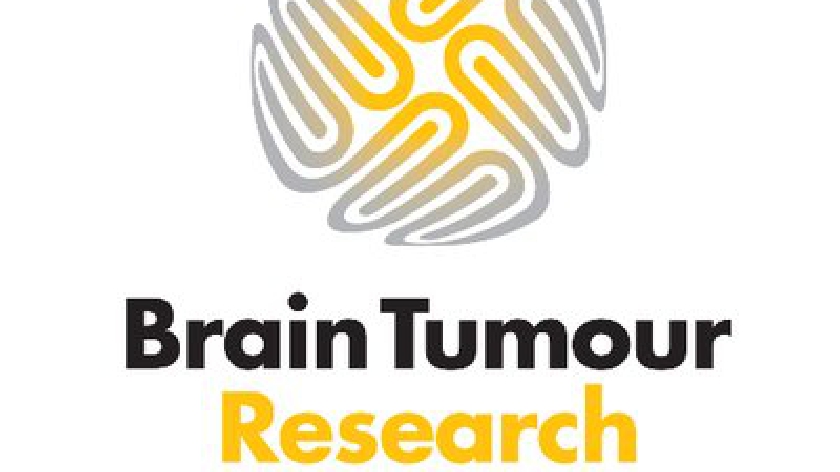 A local Milton Keynes based charity, Brain Tumour Research, is petitioning the government to drastically increase the funding allocated to brain tumour research as it is the biggest cancer killer of those under the age of 40.
Brain Tumour Research is encouraging as many people as possible to sign their petition and write to their local MP in order to secure increased funding for brain tumour research.
On their website, Brain Tumor Research write about why this spending increase is desperately needed: "Brain tumours still kill more children and adults under the age of 40 than any other cancer, yet despite promises of increased investment in research from the Government and larger cancer charities we are still not seeing parity of funding with other cancers such as breast, prostate and leukaemia.
"Since national cancer spend records began in 2002, £680 million has been invested in breast cancer, yet only £96 million in brain tumours – that's a difference of £35 million a year over 17 years.
"Five-year survival for breast and prostate cancers are over 70%, leukaemia is over 40% yet for brain tumours it is just 12%.
"Research into brain tumours must not be left behind – the nation needs to invest at least £35 million a year if we are to find a cure for brain tumours in the next 20 years."
Brain Tumour Research believes the additional finances will allow better progress to be made on finding a cure for all brain tumours.
As it currently stands at the time of writing, over 110,500 people have now signed the petition. If you would like to sign the petition yourself, you can access it by clicking here.