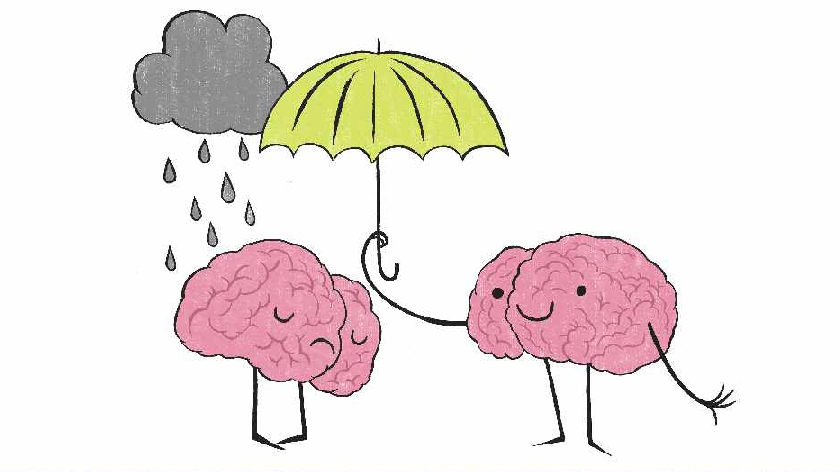 Arthur Ellis: Mental Health Support has teamed up with the MK Self Care Group to offer a free, pre-recorded webinar on 'winter wellbeing'.
The webinar, which is available to watch on YouTube, allows people to learn about the different elements of our well-being and what we can do throughout winter to make sure we keep on top of it to make sure we remain as well as possible.
During this pre-recorded webinar, they cover:
What is well-being?
The 5 Pillars of Well-being
What activities can promote positive well-being for us and our families?
How do we build this into our week?
They have also created an activity worksheet.
Sonal Mehta, Pharmacist & Self-Care Lead, said: "By going through this exercise, you will know what activities you can do throughout the winter months to promote positive well-being as well as monitor your own and each other's well-being to practically support each other."
The webinar is available to view here: https://www.youtube.com/watch?v=ibbrtl93EYY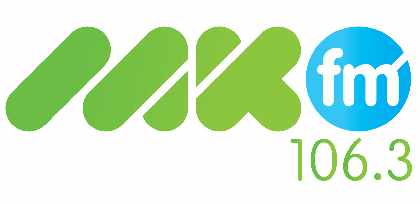 © MKFM News 2020