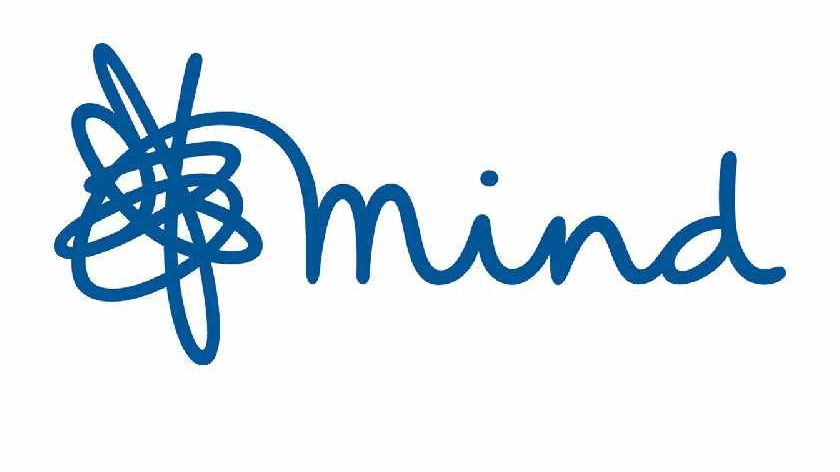 Mind BLMK is calling for Bedfordshire, Luton, and Milton Keynes residents to take part in a physical challenge during the Olympic fortnight.
Mind BLMK has launched the 'Minds in Action' challenge, which encourages people to compete in team-based walking, running, cycling, or swimming races with the aim to clock up as many kilometres as possible.
The virtual challenge will take place on the GoJoe app from Friday 23rd July until Friday 6th August.
'Minds in Action' will be headed by Olympic Gold Medallist Danni Rowe MBE and supported by Milton Keynes Campaigner, James Mackeddie.
Mind BLMK Fundraising and Communication Manager, Hayley Mattacks said: "This is amazing opportunity for people of all abilities to get involved in something active within and for their community. We would love for as many people to join our team as possible, it's free to take part in and open to everyone.
"There are three other local Minds involved and one of our amazing supporters Rutland Cycling have joined Mind BLMK in this challenge – whichever team gets the most points wins."
"Our Captain is one of Milton Keynes top mental health campaigners, James Mackeddie. He has kindly pledged his support and will be offering tips to getting outside in nature, the benefits of movement, as well as encouraging people along the way."
Mind BLMK CEO Caroline Lewis added: "We would like to extend our thanks to all the partners involved in this campaign. This is a great chance to take part in a community event, boost your physical and mental well-being, and help us raise much-needed funds, whilst also helping to increase awareness around mental wellbeing and the support we can offer to people locally."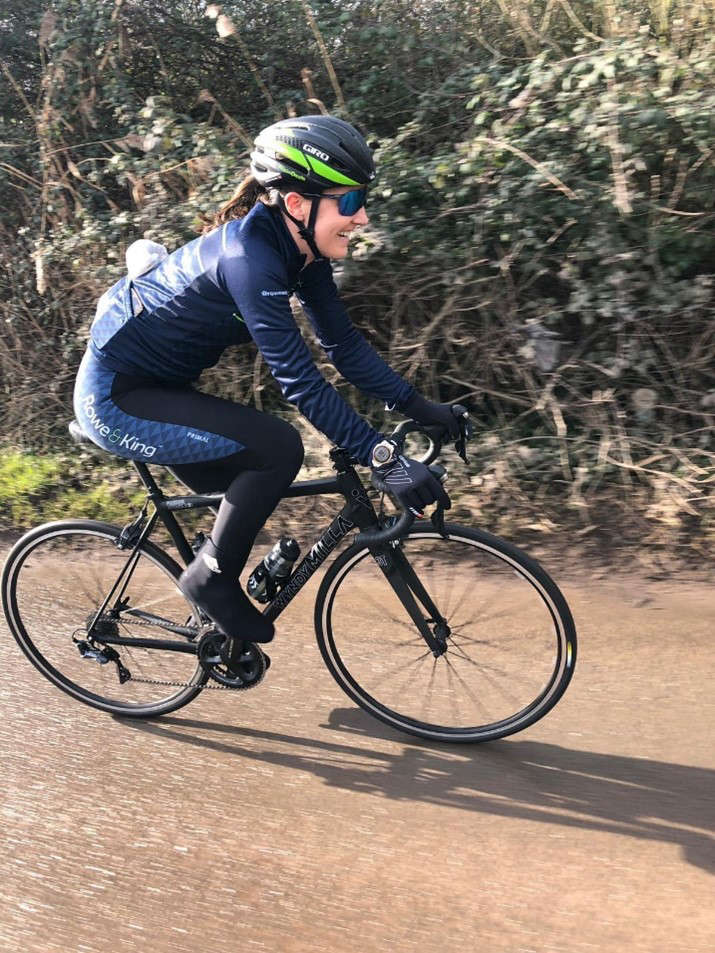 Previous image
Next image
Anyone who raises money will automatically be entered into the draw to win up to £2,900 worth of prizes in partnership with Rutland Cycling and its friends at Madison, Raleigh, Extra UK, Muc Off and Oakley.