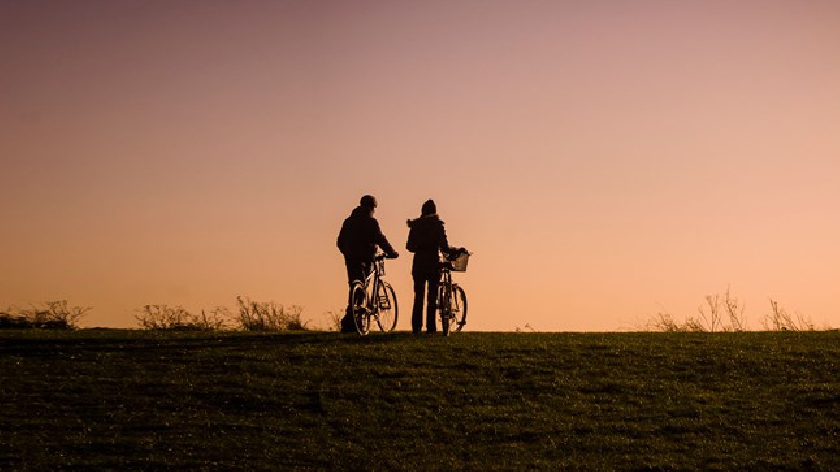 Kevin Coombes will cycle 115 miles to raise funds for and remember those who have served us.
Inspirational local man, Kevin Coobes, is set to take on a huge charity cycle from London to Brighton return.
Kevin and his team will cover 115 miles and climb just over 6000 ft with the hope of raising £1200 for Help For Heroes.
Help for Heroes support the wounded, injured and sick to live independent and fulfilling lives. Help for Heroes believes that those who put their lives on the line for us deserve a second chance at life for them and their families. The money donated and time people give allows the charity to help them regain their purpose, reach their potential and have a positive impact on society.
Kevin says:
"Imagine your life changing overnight. Suddenly, the world you knew is not accessible. You must start from scratch, all over again. This is happening right now. Every day, seven people leave the Armed Forces with life changing injuries. Many struggle, meaning they and their families need specialist help to aid recovery from wounds both visible and hidden. Your donation allows Help for Heroes to continue providing vital support, now and in the future. Thank you for supporting me, Help for Heroes and all those who need them."
If you would like to support Kevin and Help for Heroes for this charity cycle please donate via his JustGiving page.