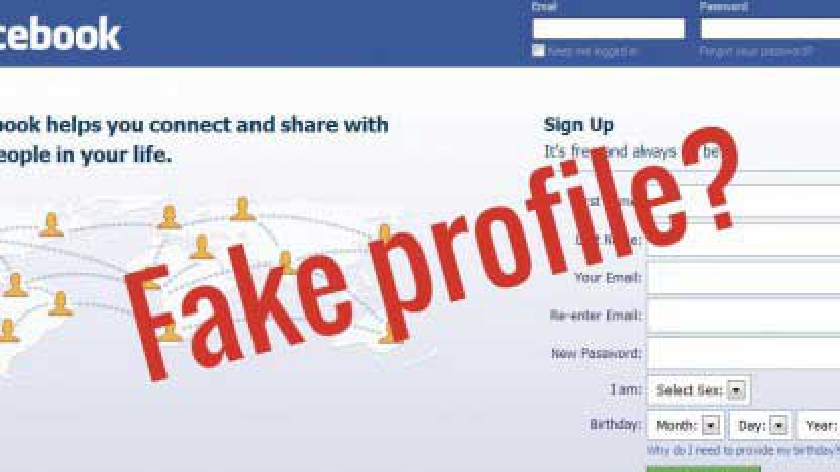 Accusations have been made against Cllr Kerrie Bradburn that claims she has created and actively uses a fake Facebook profile for political gain.
The alleged fake profile, which uses a pseudonym, was used extensively in the lead up to the 2019 local elections. Photographic evidence shows the Facebook account promoting Cllr Bradburn (Broughton Ward) and Liberal Democrat policies in various local online groups.
It has also been claimed that the so-called fake profile could be linked to a personal email address used by Cllr Bradburn.
Creating a fake profile violates both the Milton Keynes Council Code of Conduct for Councillors and the Nolan principle.
At present, there is no concrete proof linking Cllr Bradburn to the Facebook profile, but the Leader of the Milton Keynes Liberal Democrat group has confirmed that an allegation has been made against a member of the group.
Cllr Douglas McCall, Leader of the MK Lib Dems, said: "I am aware that an allegation has been made against a member of my group, and that has now been referred to the monitoring officer who will consider if further investigation is required. I believe it would be inappropriate to comment further before the outcome of any investigation."
MKFM has seen a formal complaint document against Cllr Bradburn that is said to have been submitted to the council.
A council spokesperson said: "We're currently dealing with three complaints against ward councillors, including the self-referral from Cllr Baines, which he made public. In keeping with normal practice, we don't name the councillors involved. All complaints follow the procedure here."
MKFM has given Cllr Bradburn the opportunity to comment but has not received a response.