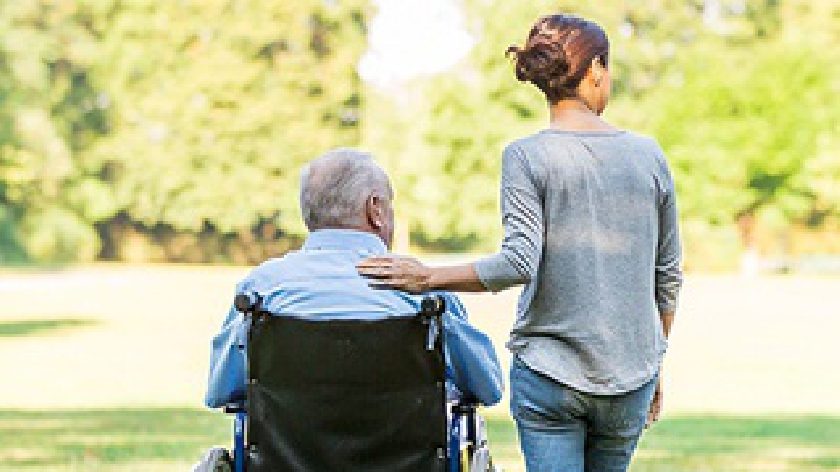 Amegreen Complex Homecare, who works throughout Buckinghamshire, has opened up job vacancies for people that are struggling with employment.
The company delivers nursing care and therapy support to enable clients to be independent and in control as reasonably possible, no matter how dependant that individual is in their own home or designated environment. Support ranges from adult complex care, paediatric care to live-in care.
Amegreen is in a position to potentially offer work to people that are currently struggling with employment. This could be either on a permanent basis or on a 'zero hour' contract meaning people could return to normal work once the pandemic settles.
Various vacancies are available in Buckinghamshire, including:
Registered nurse
Registered paediatric nurse
Healthcare assistants
Care managers
Team leaders
Live-in carers
Mandy Ludlow, Managing Director, said: "As designated key workers, Amegreen and the rest of the care industry must do all it can to keep going as normal through this time of national crisis. We provide complex care to a large number of vulnerable people and the work that we do allows them to remain in their own homes, rather than be in a hospital, which at this time is more important than ever.
"If you are looking for work, then please get in touch with Amegreen. We are still hiring new staff and are able to offer either permanent or temporary contracts that would allow you to return to your previous role. The role of the care industry is absolutely vital and I am very proud of the work that Amegreen and our staff is doing to help support those that need it most during this time."
You can click here to view all of the available vacancies on Indeed. Alternatively, click here to view the careers section on the Amegreen website.